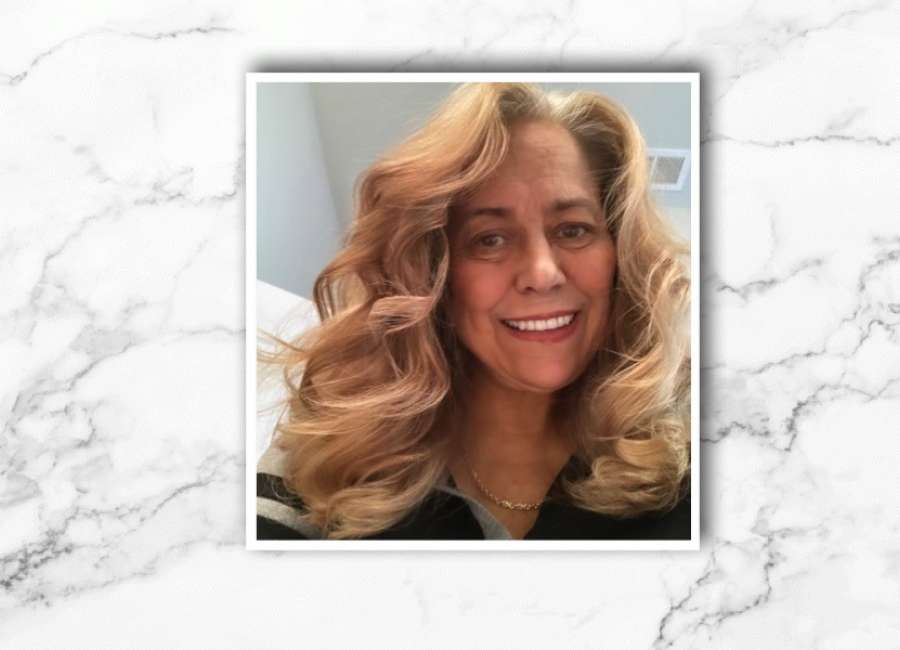 Sheila Jon Howell, age 68, of Newnan passed away on April 27, 2022, at Piedmont Newnan Hospital.
She was born on September 23, 1953, to the late Jon Joseph Kabara and Ginger Louise Kabara. She was also preceded in death by her husband, Gary Howell.
She spent much of her free time with her grandchildren who she loved dearly.
Sheila is survived by her son, Glenn Howell (Kaye); grandchildren, Riessa Jensen, and Wesley Howell; Sisters, Christi Higginbotham, and Mary Kabara; and her step-mother, Betty Kabara.
Online condolences may be expressed at www.mckoon.com
McKoon Funeral Home and Crematory 770-253-4580