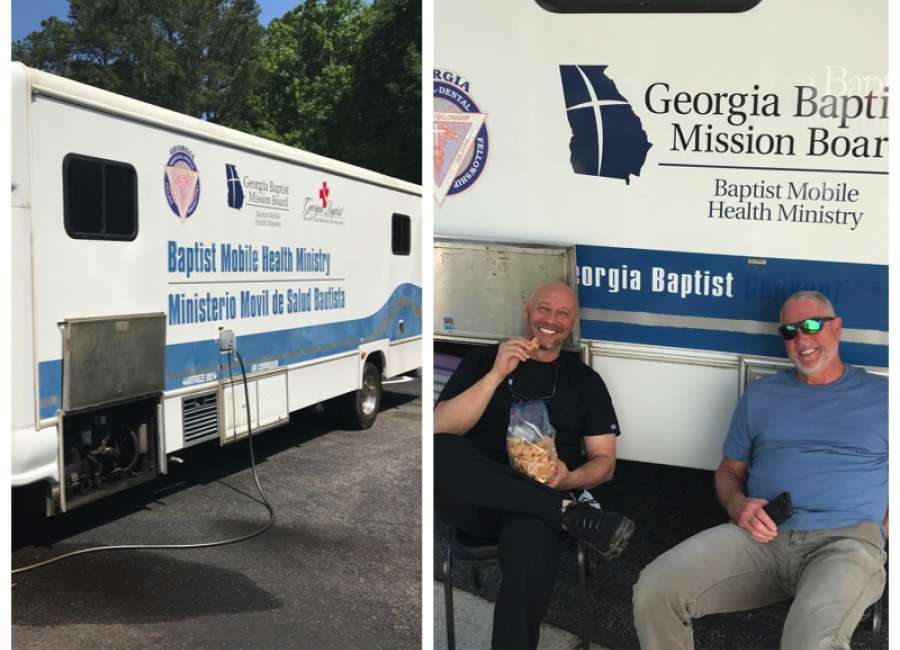 A local church is hosting a free dental clinic for those in need in the Coweta area who cannot afford an all-important trip to the dentist.
From Thursday through Saturday, the "Baptist Mobile Health Ministry" will be at the Sharpsburg Baptist Church from 8 a.m. to 5 p.m., and Saturday from 8 a.m. to 2 p.m. and Dr. Arie Ricaud will be performing the dental work.
The church held fundraising efforts to pay for the mobile dentistry program which provides free cleanings and extractions, according to Allen Nolan, a member of the church.
"Dental health is also heart health, and it's not so much about our church as it is about giving back a benefit to our little community," Nolan said. "There are many people within a 1-mile radius of us who just can't afford what we will give them for free."
Sharpsburg Baptist is located at 6413 Hwy. 54 in Sharpsburg. For more information, call (770) 251-6963