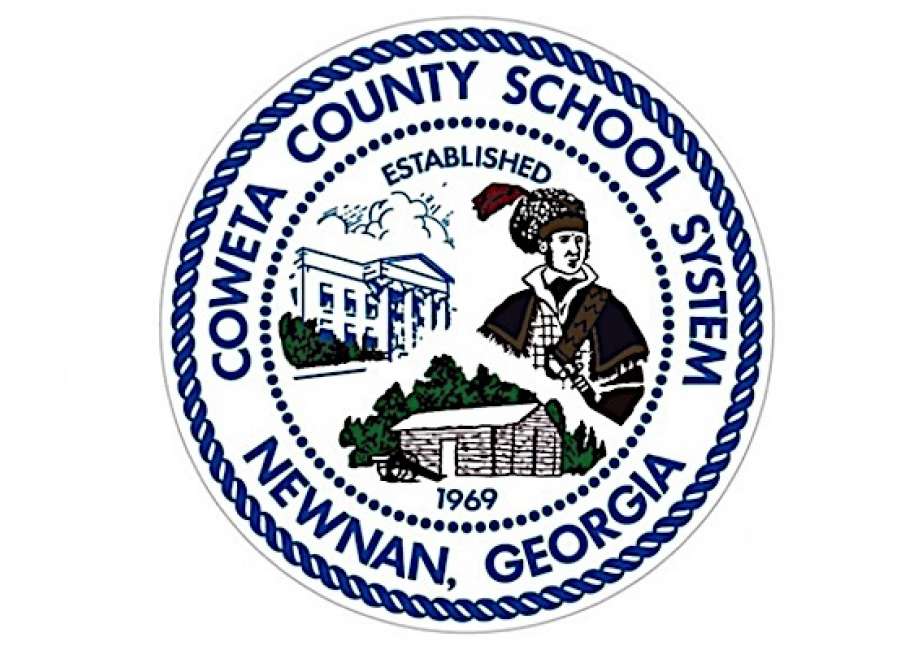 The Coweta County Board of Education has approved a set of "board norms" developed during a recent Whole Board Training session.

At their monthly meeting on Tuesday, board members voted 7-0 to adopt the norms, which address areas like communication, governance, school visits and the decision-making process.
Creating board norms is meant to cultivate interpersonal board development and appropriate board decorum, as well as establish critical expectations.
The Coweta County Board of Education unanimously approved the following board norms:
Communication with Superintendent and Board
Board members to inform Superintendent:
1. Communicate with the superintendent in a timely manner.
2. Response from superintendent – updates, follow-up.
3. Individual board members are communicating in a timely effective manner.
Board Members:
1. Requests of information from a board member must be made available to all
board members and be approved by the majority of the board. Confer with the
Chairman on documents being requested, before bringing it to a vote.
2. Communicate in a respectful manner and not dominate "air time."
Communication with Staff
1. Open line of communication to the superintendent
2. All communication with staff goes through the superintendent
3. Maintain stakeholder confidentiality.
Chain of Command
1. Communication will follow the chain of command and insist that staff will do the same.
2. The superintendent is responsible and accountable for the day to day operation with equity and consistency.
3. Issues and concerns received by the board or individual members will be referred to the superintendent.
Governance Roles and Responsibility
1. Uphold integrity of the district.
2. Understand role as board member. We allow the superintendent to maintain day-to-day operations.
Decision-making process
1. Support decisions made by the BOE and/or administrative team once a decision is made.
2. All discussion leading to a decision shall be professional and with respect to superintendent, BOE members, staff and public.
Chief executive officer
1. Establish the superintendent's annual performance evaluation jointly with the superintendent in alignment with the strategic plan.
School visits
1. Board members wishing to visit schools must make arrangements with the district or school administrators at least 24 hours in advance, unless they were invited directly by the school administration or district.
2. All school visits must be conducted for an appropriate purpose.
3. Board members must follow visitor procedures.
4. Protocol does not preclude board members from attending school functions as a parent or as a community member.