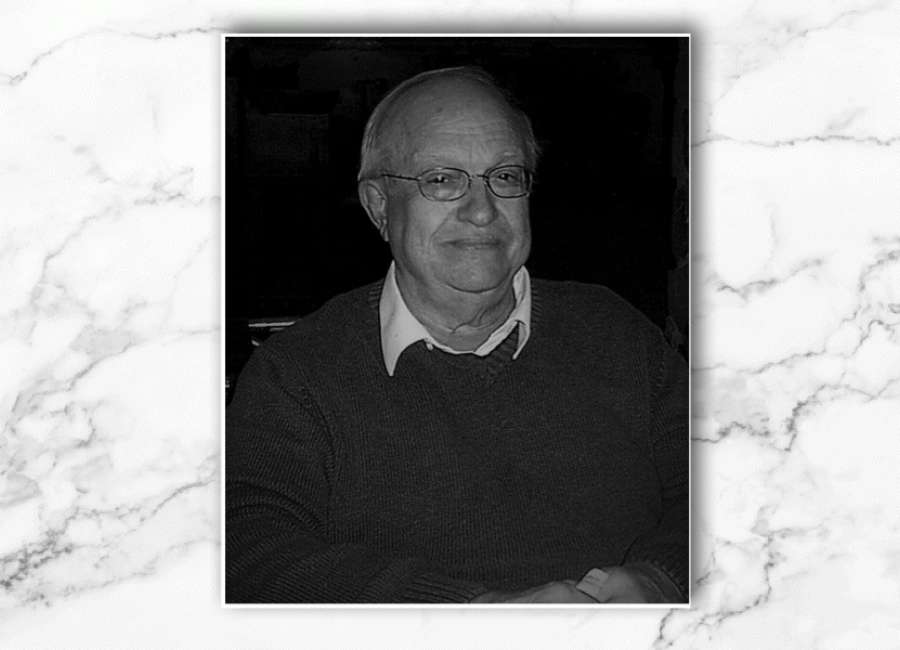 March 31, 1937 – May 20, 2022
Ben, as he was known to his friends and family, passed away at Fountainview Center in Atlanta.
He is preceded in death by eight of his siblings and is survived by his sister Bonnie Warren of North Carolina.
He is also survived by his wife of 64 years, Brenda J. Pryor and children: Steve (Lorrie), Joe (Jenny), David (Karen), Leah White (Randy), John (Joy) and Julie Tidwell (Tim), 11 grandchildren, and 16 great-grandchildren.
Ben's favorite things were Tennessee football, hunting, Southern Gospel music and loved His Lord. He was well-loved by his family and many in the community and was always up for a good laugh.
A Memorial Service will be held at East Newnan Baptist Church on May 28, 2022, at 10:30 a.m for visitation, service following at 11 a.m. In lieu of flowers, donations can be made in his memory to the Alzheimer's Association, https://www.alz.org.