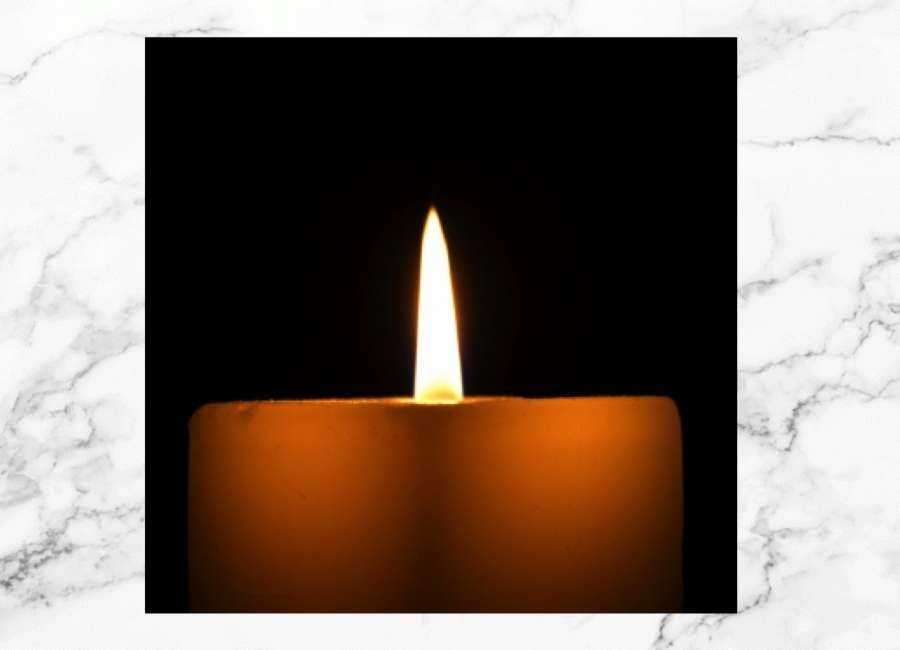 Robert "Alan" NeSmith, 60, of Peachtree City, passed away at his home on Wednesday, May 4, 2022, after nine years of declining health.
Alan was born on March 18, 1962, in Macon, GA. He was a proud graduate of Georgia Southern University and served as Director of Public Relations & Promotions at Kiawah Island Resort, Director of Marketing at Patriots Point Development Authority, Program Director at Charleston Convention & Visitors Bureau, and Public Relations Director at Wild Dunes Resort all before moving to Newnan, GA to assume the role of "Mr. Mom" for his two sons.
While in Newnan, Alan served as Project Manager at Fayette County Development Authority. Alan was a talented guitar player, avid Elvis fan, and excellent cook. He enjoyed travel and shared his expertise in the travel industry by authoring travel blogs for Turks and Caicos up until the time of an acquired brain injury in 2012. He was preceded in death by his father, Robert "Bob" Julian NeSmith.
Survivors include his children, Grant Alan NeSmith and Mitchell Marcelo NeSmith; mother, Billie Ruth NeSmith; sister, Ginger NeSmith Walton (Steve); nephew, Carter Walton; and niece, Vivienne Walton Sejat (Joshua).
The family would like to thank Alan's faithful friend, Randy Padgett, as well as his friend and caregiver, Connie Hoffman, for their exceptional support over the years.
Memorials may be sent to Fayette Senior Services Meals on Wheels program.