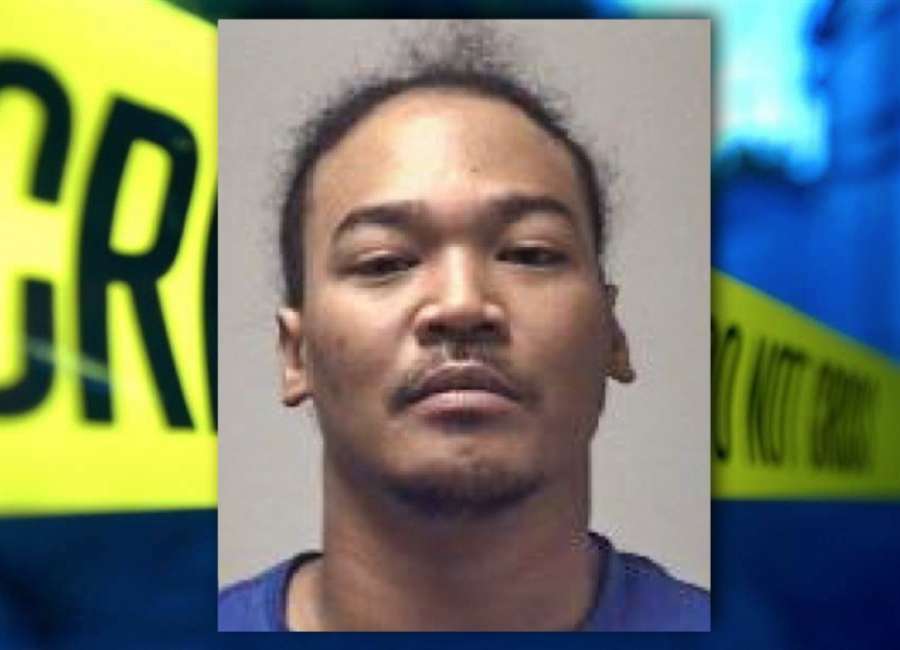 The man accused of a Monday shooting was taken into custody after he was located in a house across the street from the victim.

Coweta County Sheriff's deputies responded to the scene of a shooting on Poythress Road, where they made contact with the victim and cleared the scene for EMS, according to Toby Nix, public information officer for the CCSO.
Nix said once the victim was receiving medical attention, deputies used information provided by the victim and a witness to locate Hezekiah Hodo, 36, at an address across the street.
Hodo was reportedly taken into custody without incident,
He is currently charged with aggravated assault with intent to murder; aggravated battery; possession of a schedule II narcotic (cocaine); possession of marijuana; possession of drug-related objects; possession of a firearm by a convicted felon; and six counts of possession of a firearm during the commission of a crime.
Additional charges are pending. No motive has been disclosed at this time.
The case is still being investigated, according to Nix, and updates will be provided as they become available.