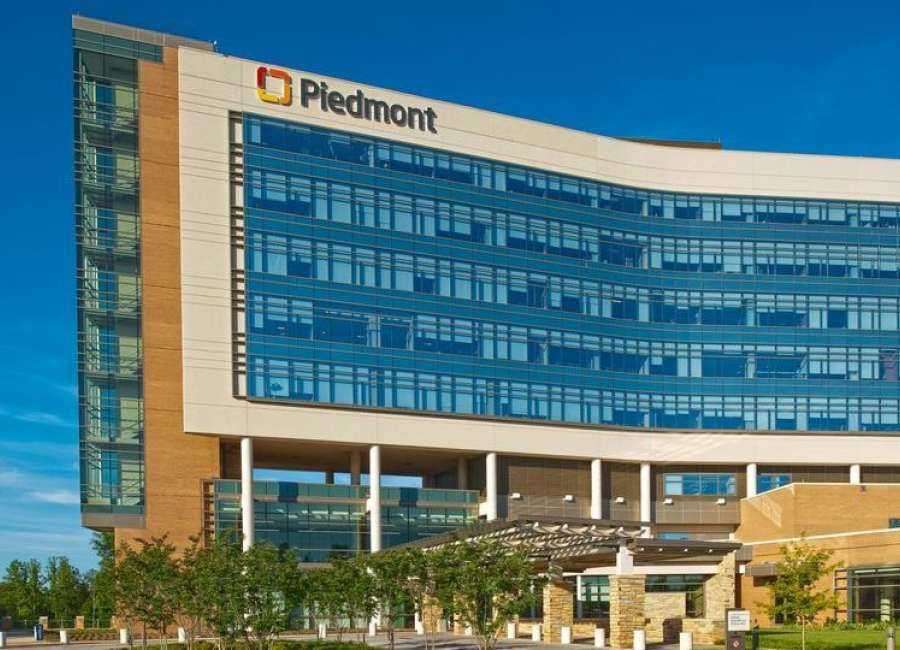 Piedmont Newnan Hospital received an 'A' Leapfrog Hospital Safety Grade for spring 2022, a national designation recognizing Piedmont Newnan's achievements in protecting patients from preventable harm and error in the hospital.

This is the fifteenth consecutive grading period Piedmont Newnan has earned an 'A' grade, giving the hospital the longest streak of consistent A grades in the state of Georgia.
"At Piedmont Newnan, we take great pride in providing high-quality, patient-centered care to the people in the community that our hospital serves," said Piedmont Newnan Chief Executive Officer (CEO) Mike Robertson. "It's an amazing accomplishment for our team, and earning this 'A' grade for the fifteenth consecutive time demonstrates our continued commitment to the safety of our patients."
The Leapfrog Hospital Safety Grade is the only hospital rating program based exclusively on hospital prevention of medical errors and harm to patients. The grading system is peer-reviewed, fully transparent and free to the public. Grades are updated twice annually, in the fall and spring.
"As our health care system continues to feel the strain of the pandemic, I thank the workforce and leadership of Piedmont Newnan for sustained commitment to patient safety, day in and day out," said Leah Binder, president and CEO of The Leapfrog Group. "An 'A' Safety Grade is an outstanding achievement and one that is not possible without a 24/7 effort by the entire health care workforce to protect patients from harm. This community should be proud."
To see Piedmont Newnan's full grade details, visit hospitalsafetygrade.org .