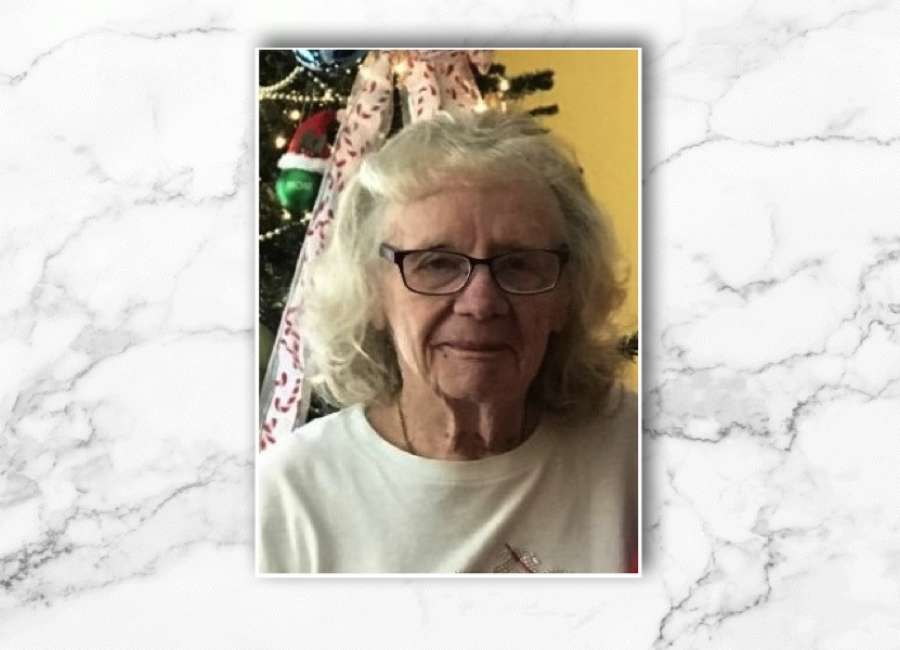 Pauline Pawlowski Deal, 87, formerly of Newnan, passed away Tuesday, May 10, 2022, at Langdale Hospice House in Valdosta.
She was born September 1, 1934, in Michigan to the late Richard & Lottie Pawlowski. In addition to her parents, she was preceded in death by her husband, Aaron "A.W." Deal.

The funeral is Saturday, May 14, 2022, at 11 am in the chapel of McKoon Funeral Home with Rev. Tm Stitcher officiating. Interment is at Forest Lawn Memorial Park. The visitation is Friday evening between 7-9 p.m. at McKoon Funeral Home, 38 Jackson Street, Newnan.
Condolences may be expressed online at www.mckoon.com
Survivors include children, Cody Deal, Theresa (Ronnie) Thompson, Thomas Deal; grandchildren, Brooke Ford, Courtney Hofverberg, Kristina Niehanke, David Thompson, Holly Thompson; sisters, Toni Penny, Dolores Remick; great-grandchildren, Graceann Ford, Wyatt Ford, Jennessee Niehanke, Kadon Niehanke, Jacson Thompson, Chase Thompson, Lilly Marks, Mason Marks, Thea Hofverberg, Clyde Hofverberg, Anna Thompson; nieces and nephews.
McKoon Funeral Home & Crematory (770) 253-4580