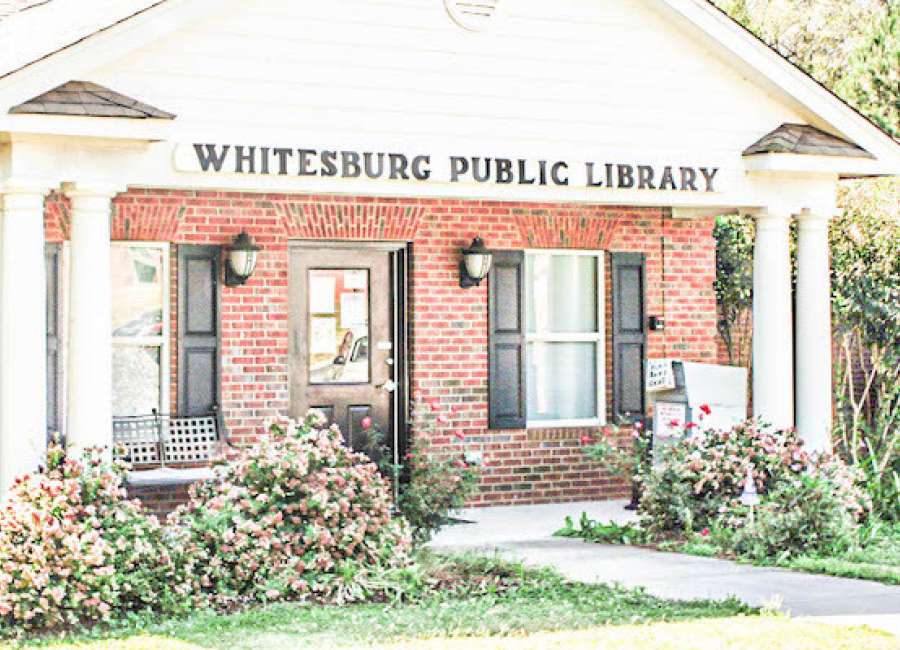 An EveryLibrary.org petition has taken up the cause of funding for the Whitesburg Public Library.

Petition organizers claim that the Whitesburg City Council has refused to provide its share of operational expenses to the West Georgia Regional Library system, potentially causing the library to close.
Whitesburg officials say they agreed in 2008, when the library opened, to pay half of the librarian's salary and benefits and that the city has always cut a check for its half as soon as an invoice was received.
WGRL officials said they were forced to cut the library manager's hours a few years ago because of rising costs, as the city has not increased funding since 2008. Reducing the hours made the manager ineligible for benefits and saved $10,000.
When WGRL sent the new invoice reflecting the cuts, it billed Whitesburg the same amount it had been paying. However, the amount was more than 50 percent of the new salary and city officials refused to pay, saying they never asked the library to cut its hours and per its previous agreement, Whitesburg is only responsible for half the salary.
The initial deficit was covered by the Carroll County Board of Commissioners and the Friends of the Whitesburg Public Library support organization, but now the WGRL says it's time for Whitesburg to pony up.
Whitesburg does not have a large tax base like those towns, city officials said, and most of the patrons live outside the city limits and do not pay city taxes. And in addition to its portion of the salary and benefits, the city also covers insurance, utilities, maintenance and groundskeeping expenses.
Petition organizers say that despite an increase in the city's overall budget, Whitesburg Council members decreased the library budget from $16,000 to $12,000 in February of this year – the bare minimum to keep the facility up and running.
That amount is not sustainable, WGRL officials say, and to match the level of funding from Carroll County's other library cities, Whitesburg would currently be providing $29,000 for the library manager's salary.
The Whitesburg Public Library, which is located at 800 Main St., opened in 2008 with help from the Rural Library Project.
The Carroll County Board of Education donated the land on which it was built, the city of Whitesburg committed $100,000 in SPLOST funds, and area legislators and WGRL officials secured additional funding through grants.
Local residents – including the Friends of the Whitesburg Public Library – have continued to seek and raise funds to help with library costs and materials.
Each signature on the online petition, available at https://action.everylibrary.org/whitesburg , auto-generates an email to the Whitesburg mayor and council members, urging the city to fully fund the library for 2022 and 2023.