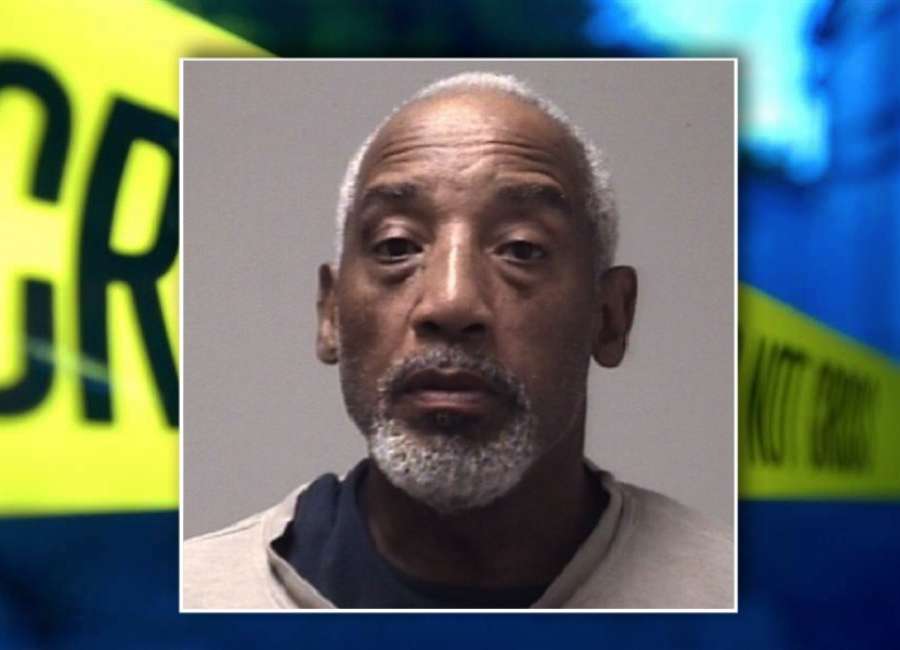 A man suspected of a rash of recent burglaries in Newnan is back behind bars.

According to arrest reports, Buford Lewis Newson Jr., 65, is currently charged with burglary, DUI, and driving with defective equipment.
Since December 2021, investigators have been working to connect a series of burglaries with a similar pattern. Police were able to get a description of the suspected vehicle used in the burglaries and alerted patrol officers to be on the lookout.
Last week, a string of burglaries was reported in downtown Newnan. Two lawyers' offices were broken into with cash being taken from one office, according to Lt. Chris Robinson with the Newnan Police Department.
Along with the two lawyers' offices, burglaries were also reported at the Oasis Taco Bar on Spence Avenue, Williams Insurance on Temple Avenue, the Salvation Army on Jefferson Street, Eat Thai on East Broad Street, and First Baptist Church, Robinson said.
On Saturday around 3:30 a.m., a Newnan police officer performed a traffic stop on a gray Chevy Silverado on Temple Avenue at Bonnell Street based on the description of the BOLO and for several traffic infractions, Robinson said.
During the stop, the driver, identified as Newson, was reportedly determined to be driving under the influence. Police located a cash register in the back with receipts from Lakeside Cleaners on Jackson Street, Robinson said.
Newson was taken into custody and transported to the Coweta County Jail where he remains behind bars without bond on a parole violation. Investigators have requested a search warrant to further examine his truck, which was impounded.
Along with the moving violation and burglary charges, Newson has also reportedly violated his parole from another burglary in 2012 involving One Roof Outreach and the Carolyn Barron Montessori School.
He served time in prison in August 2012 until he was paroled in July 2019. He was to remain on parole until July 2030.