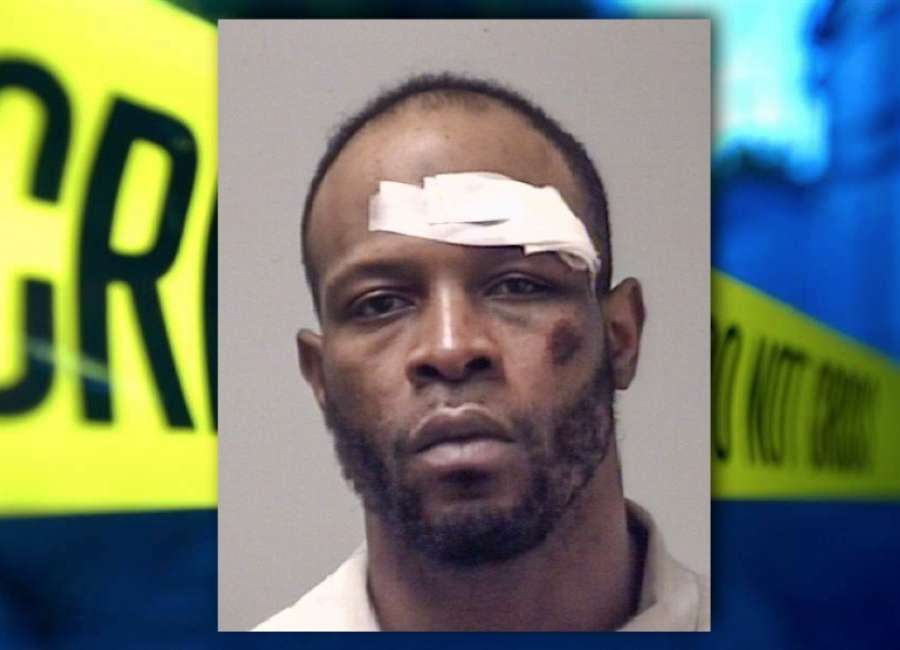 A Charleston man is spending some time in the Coweta County Jail after poking an off-duty deputy in the chest.

Justin Laron Knight, 31, is charged with possession of a firearm by a convicted felon, narcotics possession, marijuana possession (misdemeanor), going inside guard line with weapon/liquor/drugs, disorderly conduct, and obstruction of officers, according to jail reports.
In the early hours of May 5, police responded to Taco Mac and made contact with Knight who had reportedly been inside the restraint yelling at customers and employees, making rude comments, and cursing loudly, the report stated.
Witnesses said Knight had a pistol in his waistband but had not brandished it at anyone.
Knight reportedly approached police with a balled fist and continued cursing loudly. While attempting to speak with him, Knight reportedly began poking an off-duty deputy in the chest.
When police grabbed his arm, Knight continued to curse and attempted to reach toward his waistband. Police then took Knight to the ground and placed him into custody.
While searching Knight, police reportedly found marijuana, a Glock 19 pistol, and cocaine, according to the report.
Prior to being taken to the jail, Knight was transported to a local hospital where he told police "I should've went on and blowed y'all," the report stated.
Knight is currently being held at the Coweta County Jail on a $3,000 bond.