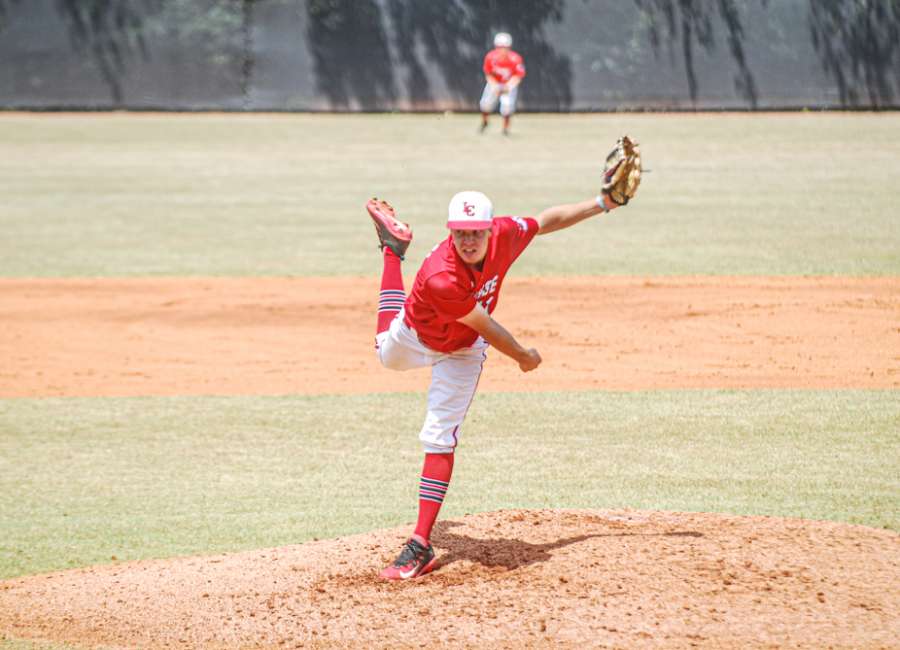 On Saturday, the LaGrange College Panthers completed a sweep of the North Carolina Wesleyan Battling Bishops with a 10-7 victory in Game Two of the best of three series.

The series win for the fourth-ranked Panthers clinched their fifth straight USA South Tournament championship. "I'm extremely proud of this team," said LaGrange Coach David Kelton. "To win five conference championships in a row is difficult. The guys have been consistent and battled all year, so it's really rewarding to see their success."
Brooks threw 78 pitches and kept his team in the game until the Panthers' offense exploded for nine runs in the sixth and seventh innings. He only allowed three earned runs and struck out three.
On the season, Brooks has a record of 6-1 and has the only two complete games pitched by the Panthers staff.
Up next, the Panthers (37-6) will host the Southern College Athletic Conference Champions Centenary Gents (27-16) in the first round of the Division III Baseball Championship. The series, which is a best of five, will start on Friday and feature a doubleheader on Saturday and another doubleheader on Sunday if necessary.
Brooks, who is the No. 2 starter, is projected to pitch the first game on Saturday, which will start at 11 a.m. at LaGrange's Cleveland Field in Williamson Stadium.