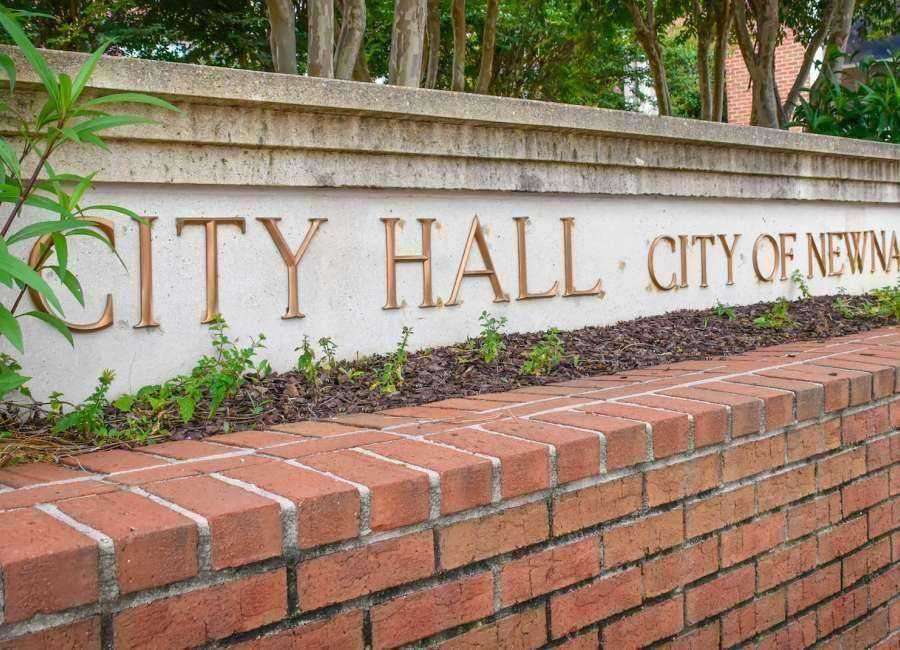 The Newnan City Council will hold a called meeting on Tuesday before its regularly scheduled city council meeting.
The called meeting has one item on its agenda, a "discussion regarding review of policies, procedures and practices."
The meeting is set to start at 5:30 p.m. and will be in the Richard A. Bolin Council Chambers of Newnan City Hall, located at 25 Lagrange St. in Newnan.
According to Assistant City Manager Hasco Craver, the discussion involves a desire to find a third party facilitator that would develop a process to review the policies, procedures and practices for all departments within the city.
Back in June 2020, the city council approved a resolution to push that forward. The city employed Merriss Management and Leadership Consulting for the process.
In the first phase, Merriss conducted interviews with Mayor Keith Brady, the Newnan City Council and eight staff members. In that phase, according to Peggy Merriss with Merriss Management and Leadership Consulting, "a review of the city's policies, procedures and practices would be a timely effort and that it was the right thing to do in order to provide better service and response to the citizens."
During those interviews, it was stated that most members of the Newnan City Council preferred "an option that would include a review led by an independent third party with the assistance of subject matter experts instead of using a citizen task force approach."
However, the next February, Merriss stepped down from the project, citing "personal and professional obligations" that "demanded more of my attention and time than I had anticipated."
In April, Craver said the city council agreed to have a work session to decide how to move forward with the policy review project.
"We don't have a consultant on board now," Craver said. "We would have an hour time period during a work session to discuss the project, and the council, after the work session, can provide direction to city staff on how to proceed."
When asked if the project would cover the entire city or a particular department within the city, Craver said that was "part of what we want to learn."
"That's part of what we hope the council will talk about at the work session," Craver said.