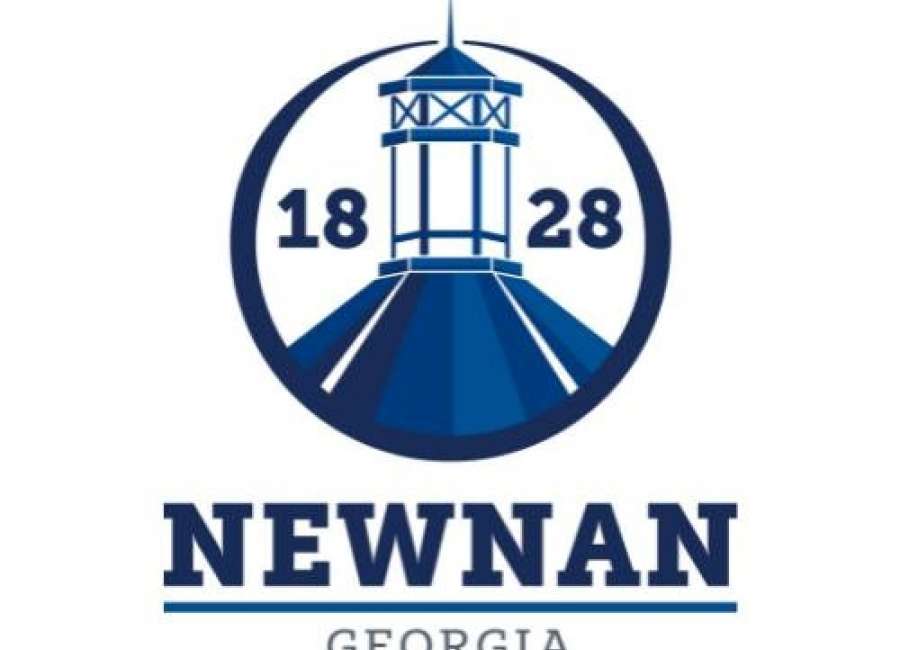 The Newnan City Council will consider a total of eight requests for funds under the American Rescue Plan Act at their meeting on Tuesday.
Six of those requests, worth a combined total of $8,378,601.52, are internal requests from the city of Newnan, while two of those requests, from Habitat for Humanity and from The Cellar, are worth a combined $558,000.
The city's public works department is requesting $6.1 million to replace or rehabilitate a number of culverts, including the one under Newnan Crossing Boulevard near Walmart.
The Newnan Urban Redevelopment Agency is seeking $1,750,000, or $250,000 per home, to build seven homes on Murray Street, replacing existing homes.
In the application, planning and zoning director Tracy Dunnavant explained that the homes will be affordable and designed to blend in with the character of the mill houses in the community.
The NURA will partner with the Housing Authority of Newnan on a lease-to-purchase program which will mimic the city's neighborhood stabilization program, and will identify qualified applicants based on income and will lease the homes on a period up to three years.
"The city currently has a lack of affordable housing opportunities," Dunnavant wrote. "In addition, we are seeing gentrification occur in many of the city's traditional neighborhoods."
Dunnavant wrote there is a great demand for affordable housing in the city of Newnan.
Facilities Maintenance is seeking $32,000 on behalf of Leisure Services for a new carpet in the Wadsworth Auditorium, to go along with the recent painting in the auditorium.
"Newnan City Council approved the interior painting recently and it looks incredible," wrote Mark Johnston, facilities maintenance director. "The existing carpet is dated and worn. The new carpet will be the final touch in taking the auditorium back to the Art Deco era, setting us apart from other venues in the area."
Facilities Maintenance is also seeking $421,969.02 for different facility upgrades — $24,750 for bathroom fixtures, $64,104 for ionization devices meant to improve air quality and $333,115.02 for a city-wide HVAC upgrade.
The bathroom fixtures are automatic flush valves and hands-free faucets.
"The pandemic has taught us that people are more comfortable with a 'hands-free' environment," Johnston wrote. "The less we need to use our hands to open doors, flush toilets, the better."
Johnston also wrote that the existing HVAC units in city buildings use refrigerant that has been phased out around the world and has been increasingly harder to obtain. In addition, many of the HVAC units, at over 13 years old, are nearing the end of a 15-year life expectancy.
The city's IT department is seeking $6,187.50 for a replacement email archiver.
"Maintaining our current email archiving solution will better aid us in adhering to state retention policies for e-mail, allowing us to remain transparent for open records requests," wrote Bryan Lee, Newnan IT director. "The current appliance goes end of life at the beginning of 2023. We will lose support when that happens."
The department is also seeking $68,445 for a backup and disaster recovery system, replacing one that Lee wrote "is slowly failing."
"This solution will speed up recovery time in any event imaginable," Lee wrote. "Immutable backups remove the risk of ransomware. With cloud archives, we would even be able to recover from total destruction of hardware in less than a week."
Lee wrote that, to the best of his knowledge, the city has never directly invested in a backup program.
"We have always taken advantage of spare, hand-me-down hardware, and it's beginning to catch up to us," Lee wrote.
The Newnan-Coweta Habitat for Humanity is seeking $483,000 to construct the final three homes in the East Broad Estates subdivision, the county's first Habitat for Humanity affordable housing development.
The first four homes have been completed. Home five is set to begin principle construction in June 2023 and is set to be done by October of that year, while the last two are set to begin in January 2024 and set to be done by that June.
"The completion of this project will directly address the negative economic impacts of COVID-19 by providing three additional opportunities for low- or moderate-income households to benefit from homeownership in the city of Newnan," wrote Eric Miller of the Newnan-Coweta Habitat for Humanity. "Individuals with low to moderate income and people of color were already at a disadvantage for homeownership before the pandemic. Inflated housing costs and loss of income during the pandemic for these populations has only exacerbated the issue."
The Cellar, located on Jefferson Street, is seeking $75,000 for economic relief from the pandemic. According to applicant Linda Kee, the funds are meant to address their ongoing labor issues, including lack of staffing and increasing pay to retain the current staff, and to provide relief towards operating expenses.
"Our primary goal is to be able to stay in business and continue to provide jobs to the citizens of Newnan," Kee wrote.