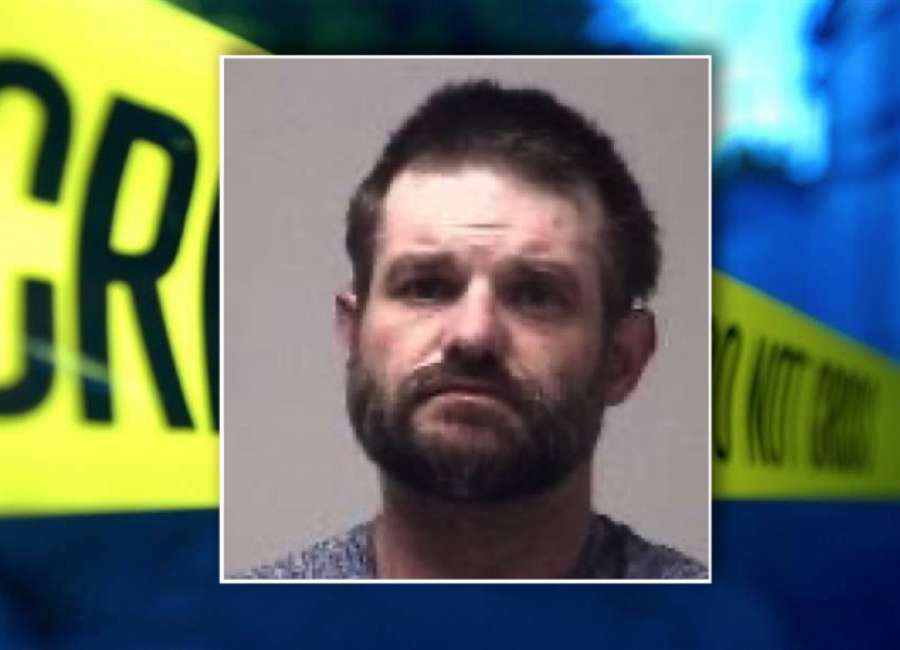 (Editors note: This story has been updated to reflect Miler's age as 35, not 25.)
Deputies said a Newnan man is being held without bond after attempting to kidnap his girlfriend from a local convenience store.

Timothy Milner, 35, is charged with kidnapping, battery and false imprisonment, according to jail documents.
The incident occurred April 29 when Milner entered the Texaco at 60 Raymond Hill Road with the victim, who is in a relationship with Milner.
When the victim attempted to pay for her item, she requested to use the phone. Once the clerk handed the victim a phone, Milner reportedly grabbed the phone out of the victim's hand and dragged her from the store against her will, according to Toby Nix, public information officer with the Coweta County Sheriff's Office.
The victim attempted to grab a counter near the door, but Milner dragged her into the parking lot and placed her in the back of a truck, Nix said. A concerned passerby attempted to check on the victim in the back of the truck and took a picture of the license plate.
Deputies were able to use the information from the license plate to make contact with the vehicle at the residence where Milner was taken into custody.
Milner remains in the Coweta County Jail after being denied bond during a first appearance hearing by Judge Jim Stripling on May 30.