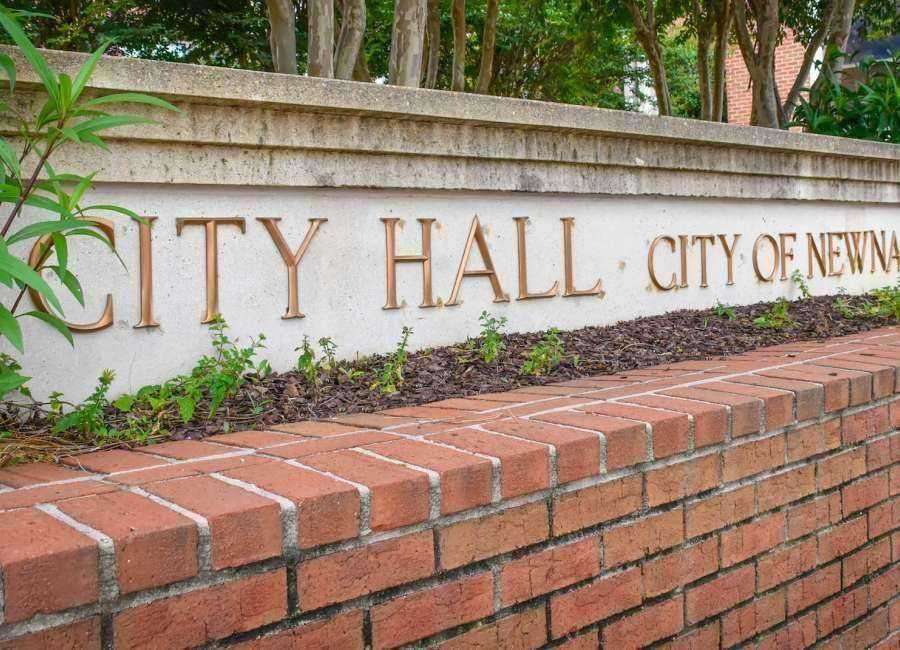 The Newnan City Council unanimously approved two requests for American Rescue Plan Act funds at their meeting Tuesday.
A total of $270,400 in ARPA funds were approved at the meeting on Tuesday. $130,000 went to Lillian Gardens while $140,400 went to the Coweta STEM Institute.
According to Andrew Moody, ARPA Special Projects Manager, approximately $2.2 million out of the first tranche of $7.7 million have been obligated for different reasons. There is around $5.5 million remaining in the first tranche, or portion, of ARPA funds.
Moody said the city expects another $7.7 million is in the summer, as early as May or as late as July.
Lillian Gardens intends to use the ARPA funds to get it "back on its track to success after the global pandemic and the March 2021 tornado significantly impacted our business causing loss of revenues, operating cost increases and property loss due to insurance coverage shortages," according to the application from owner and managing director Ashley Keeley-Berich.
The application states that the plans are to improve Lillian Gardens' working capital position to prevent loans needed in order to finish rebuilding the home located at 83 Greenville St. From there, the plan is to rebrand and relaunch Lillian Gardens "in an effort to increase recognition, desire and attraction once again to residents both inside and out of Coweta County post-COVID and tornado destruction."
In addition, the applicant states they hope to restabilize their operations and retain key personnel such as the office manager and gardener while the rebuilding process is completed.
According to their website, Lillian Gardens is a full-service event venue "dedicated to providing professional planning services for weddings and special occasions" and utilizes the house located at the 83 Greenville Street property.
The Coweta STEM Institute hopes to to engage around 6,000 to 8,000 students in in-class field trips, materials and activities to improve their exposure to STEM subject matter, problem solving skills, team work skills, critical thinking skills, and their confidence in their ability to achieve in STEM classes.
"Due to COVID, our team was unable to go into Newnan schools to offer the field trips, camps and science events that have proven to stimulate interest in Science, Technology, Engineering and Math," wrote Dr. Sheila Barnes of the Coweta STEM Institute in her application. "STEM institute programs provide a wide range of meaningful experiences in crucial skills. There is great demand for these services, and STEM Institute will replenish and update its workshop materials and offer brand new programs to meet needs."
In addition, the plan is to also introduce teachers to effective instructional techniques in STEM, and to train and incorporate new instructors in the team.
The majority of activity will be at Atkinson, Ruth Hill, Jefferson Parkway, Elm Street and Newnan Crossing Elementary schools, the Central Education Center and Evans Middle School.