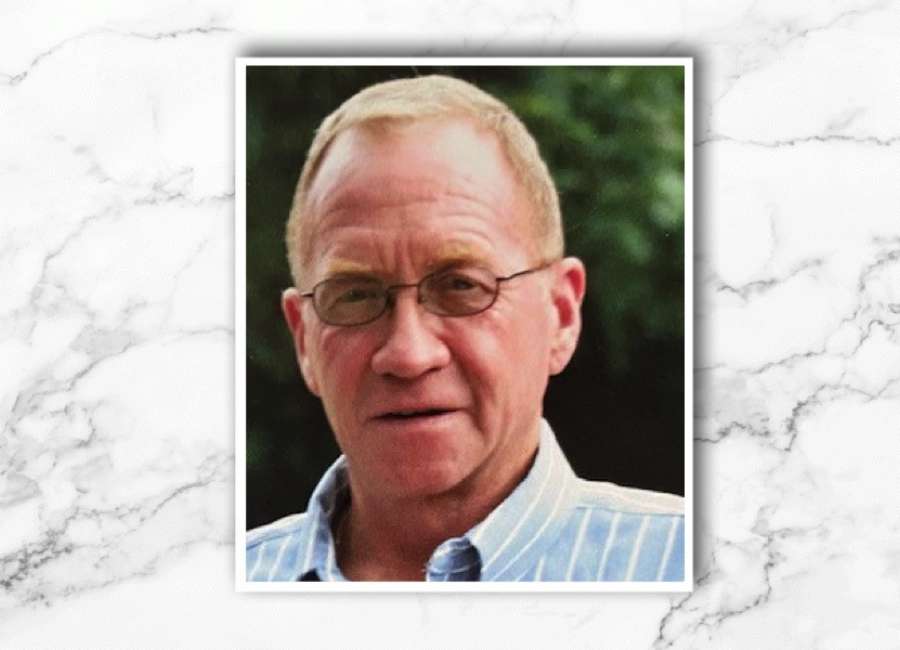 Michael Allen Cochran, age 69, of Brooks, GA passed away peacefully on May 21, 2022.
Born on June 5, 1952, to Bert Mae Cochran and the late Charles Cochran. He was also preceded in death by his beloved wife of 47 years, Martha Cochran; daughter, Mandy Allison Brown; and sister, Ruthie Wallace.
Mike loved his family and was a devoted husband, father, grandfather, brother, uncle, and son. He adored meeting new people and cherished many years of friendships, learning and caring about his friends and their loved ones' lives. Michael loved any type of racing, especially NASCAR, and was very involved in Senoia Raceway. He spent many days on the road driving trucks for multiple companies including Hollywood Productions, Richard Petty Enterprises, and Douglas battery manufacturing.
Michael is survived by his mother Bert Cochran, son, Michael Andrew Cochran, and his wife Alexandra; grandson, Ashton MacKenzie Brown; twin sister, Patty Long with family, sister Cathie Jones with family, and the Wallace family.
A memorial service will be held at Fairview Baptist Church, Brooks, GA on Tuesday, May 31, 2022, at 2 pm. In lieu of flowers please make a donation to diabetes.org in his memory
Online condolences may be expressed at www.mckoon.com
McKoon Funeral Home and Crematory 770-253-4580