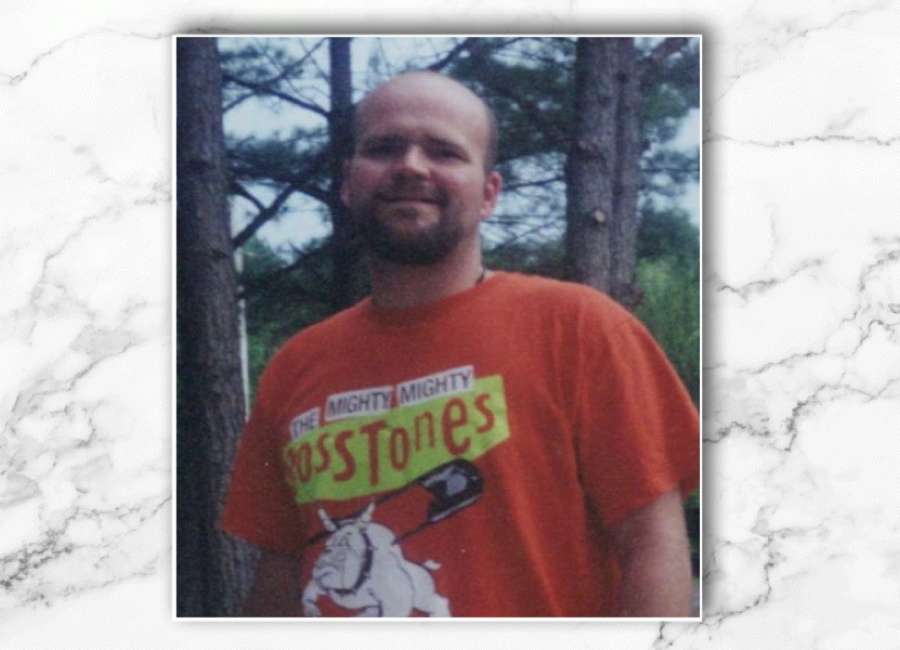 Michael Alan Noles, Jr., 50, of Franklin, GA passed away Thursday, May 12, 2022.
He was born in Newnan, GA on November 3, 1971. Son of Michael Alan Noles Sr. and Mother Anne Lambert Noles of Franklin, GA.
He is survived by his father, two brothers Ben Noles, John Noles, of Franklin, GA. He had a daughter Khryrstyne and a son Neely and 2 grandchildren and four nephews and one niece.
Services will be held at a later date.
Online condolences may be expressed at www.mckoon.com
McKoon Funeral Home & Crematory (770) 253- 4580