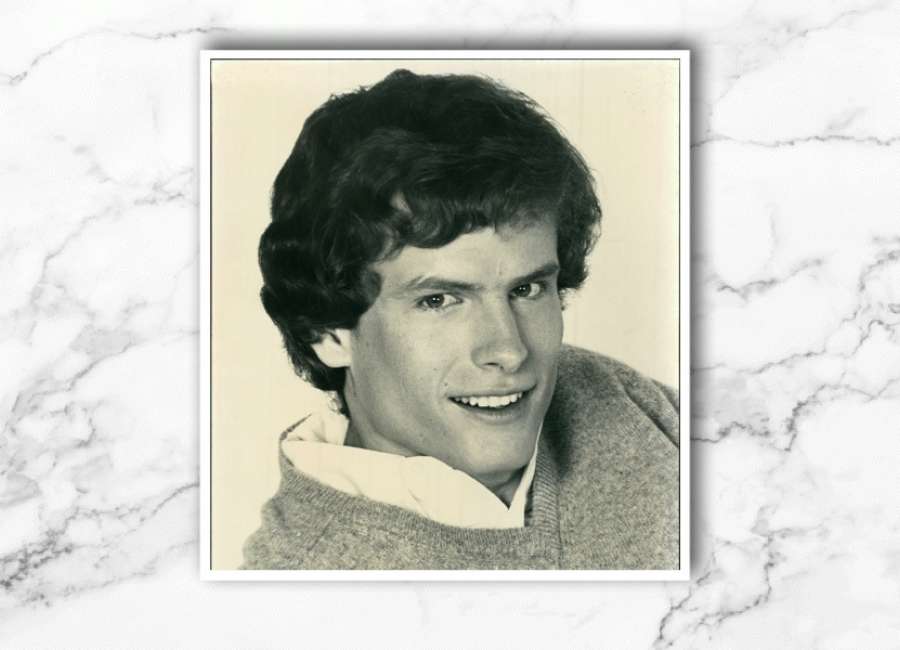 Matthew (Matt) Gaddy Sr., 63, of Avondale Estates, Georgia, passed away, unexpectedly, Wednesday, April 27, 2022.
He was born in Atlanta, Georgia, on December 10, 1958, to the late Marion A. and Judith Reynolds Gaddy.

In addition to his parents, Matt was preceded in death by his only brother Mark J. Gaddy.
He is survived by his beloved son Matthew Reynolds Gaddy Jr.
Matt was a friendly, generous, and helpful person. He was always willing to lend a helping hand to anyone he could.
Matt received a mechanics degree from Dekalb Community College and spent many years as a mechanic. Later he became a truck driver which he also loved doing. He was well thought of and respected by his employers and co-workers. Working on cars, working in the yard, going to the beach, and spending time with his family and friends were some of the things he loved most.
Unfortunately, Matt became disabled and unable to work and do many of the things he loved but, he tried to keep a positive attitude. He would still help anyone he could.
A memorial service celebrating Matt's life is on Saturday, May 7, 2022 at 4 p.m., in the chapel of McKoon Funeral Home, 38 Jackson Street, Newnan, Ga. The family will receive friends from 3 p.m. until service time.
Condolences may be expressed to the family online at www.mckoon.com.
McKoon Funeral Home & Crematory 770-253-4580