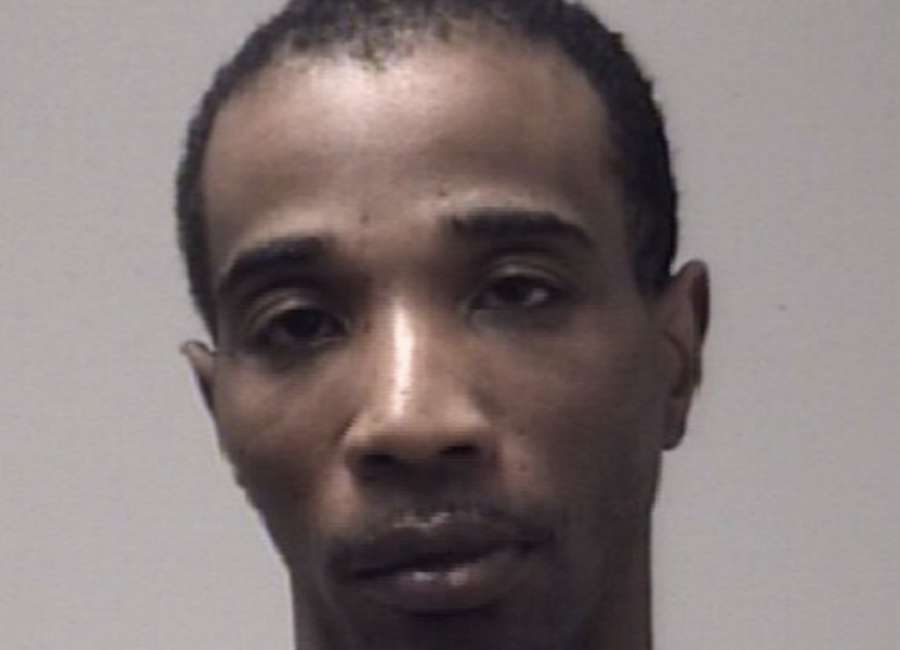 A woman remains hospitalized after a shooting at a local hotel.

The incident occurred just after midnight Wednesday when deputies responded to a welfare check at America's Best Value Inn.
Upon their arrival, they located the victim in a room with multiple gunshot wounds, according to Toby Nix, public information officer with the Coweta County Sheriff's Office.
Deputies cleared the scene, and EMS personnel stabilized the patient and airlifted her to an Atlanta-area hospital where her condition remains unknown.
A guest alerted investigators to which room the suspect appeared to have run into, Nix said.
After a 30-minute standoff, the SWAT team was able to take the suspect into custody without further incident. The suspect was not armed and a gun was located in the hotel's parking lot, Nix said.
The suspect was identified as Timothy Leon Washington, 36. He has been charged with aggravated assault, aggravated battery, firearm possession during the commission of a felony, possession of a firearm by a convicted felon, and obstruction of officers.
Nix said there are no additional suspects at large, but the investigation remains ongoing.