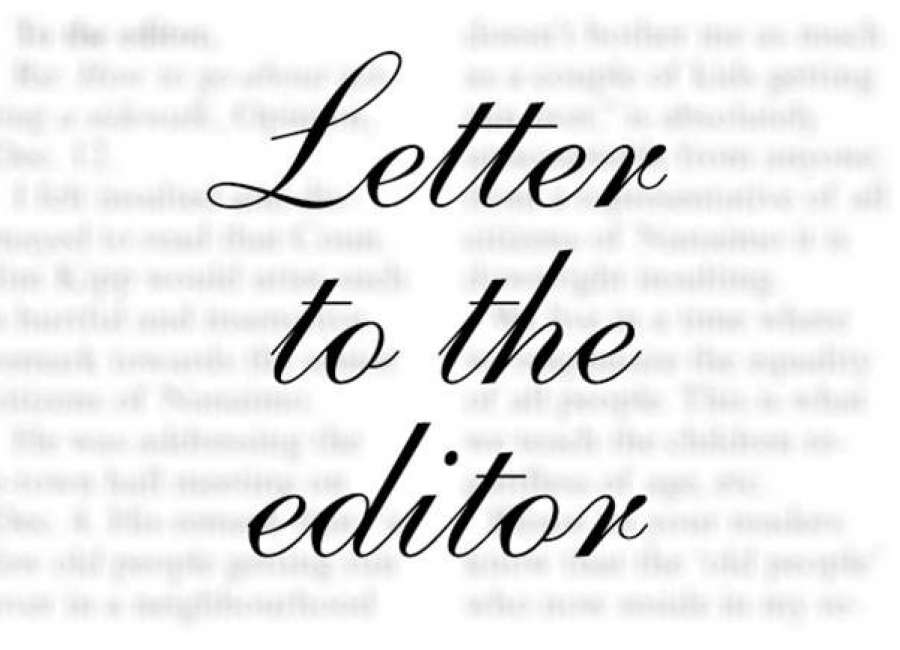 On Wednesday evening, I had the privilege to attend the West Georgia Technical College and Central Education Center graduation at the Nixon Center.
One hundred young folks, many still in high school, received diplomas in nursing, dental, mechanical and technical skills. This year welding was offered.
Mr. Ben McCumber with the Technical College System of Georgia gave the commencement address and it was DYNAMITE.
Special kudos to Mark Whitlock, CEO of the CEC. His leadership has continued to advance the CEC. My friend Joe Harless. (God rest his soul) was the driving force behind its beginning. He would be SO proud. Puts a tear in my eye and a smile in my heart.
To all you doubters, education in Coweta County is alive and well, so please vote wisely.
P.S. My youngest grandson (still in high school) received his diploma in welding and has a job already.
Pat Burns
Newnan