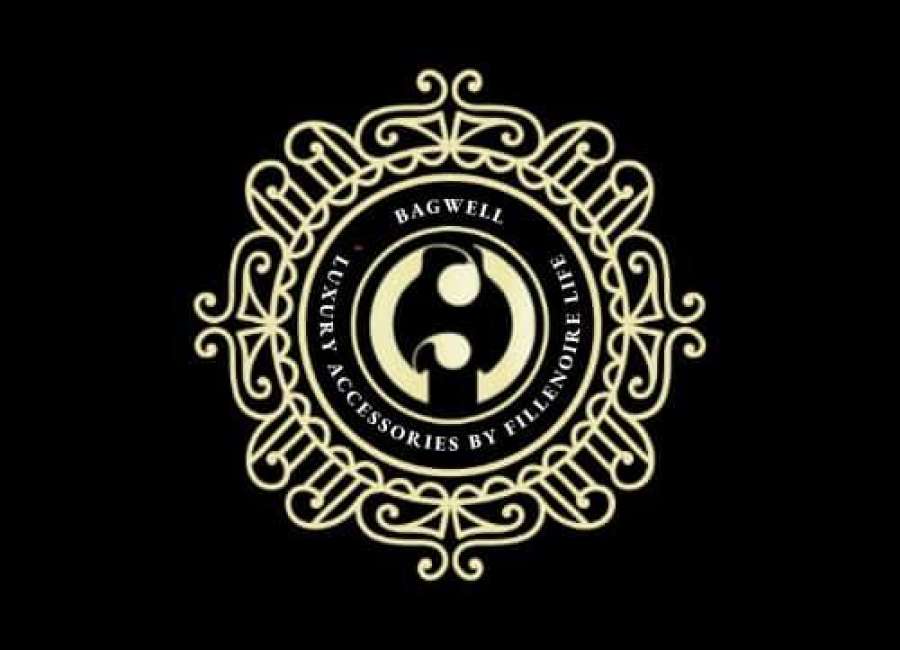 Local educator and businesswoman is starting a business to honor one her grandmother's favorite things: purses.
Kirsten Geter, who has been an educator at East Coweta High School for 19 years, said she was inspired to start the purse line, The Bagwell Collection, for her maternal grandmother, Bessie Mae Bagwell Andrews. Andrews worked as a domestic maid for a white family in Coweta. Geter said her grandmother adored purses and always carried one, especially on Sundays.
"She worked as a maid during the week, so Sundays were really her day to dress up and express herful for church," Geter said. "She loved purses and accessories."
History behind the purse
According to the University of Louisville in Kentucky, by the 1960s, nearly 90 percent of black women in the South worked as domestic workers. Many times, southern black domestic workers were subjected to a discursive, systematic and pervasive mistreatment based on their race and occupation, according to the University of Louisville.
In fact, Sundays are when most of the domestic maids were able to dress up and enjoy a day or rest and worship. Black women were very instrumental in the church, as still are today, and during the Civil Rights Movements.
Historian Henry Louis Gates Jr. discusses the role and importance of black women in the church in his latest documentary series and book, "The Black Church: This Is Our Story, This Is Our Song." Gates says black women have been the backbone of the church from the beginning.
In his book, Gates explains how vital the black church was during the Civil Rights movement and important black women during the movement.
Geter said even after her grandmother became ill with Alzheimer's Disease, a purse was still important for her to have.
"My aunts and mother always made sure to dress her as she would have wanted and to always make sure she had her purse with her even though she was never driving," Geter said. "As we thought of names for the collection, it just made sense and it fits what we aim for a bag made well with attention to detail and quality materials."
Geter herself also grew up in the church. Her father, Pastor Joe Geter, was pastor for the United Methodist Church for decades. His last appointment was at Powell Chapel UMC in Newnan, where Geter was very active.
A luxury purse
Geter, who also owned Fillenoire Life, an online marketplace for black women and entrepreneurs to sell their products, said the Bagwell Collection is the first handbag line for the marketplace.
"They are a collection of beautiful, bold 100 percent leather croc embossed handbags with our beautiful signature purple velvet lining inside which will be a feature in all of our bags," Geter said. "We wanted to do a luxury line that was made of the the best materials and had a classic design that could last for years and not a season."
Geter said the collection has been in the works since 2020. Each bag does accompany a wallet, but can be purchased independently. Bags are typically pre sold on the Fillenoir life website.
"My grandmother was born in 1917, so right now there is a 17 percent off discount," Geter said.
Paving the way
Geter said although The Bagwell Collection is honor of her grandmother, it is also about having more black, female entrepreneurs in the luxury space of fashion and accessories.
"With the black community being a large percentage who are making high end and luxury bag purse purchases, it is important that we begin to be creators, distributors, and retailers of these items," Geter said. "The strength of any community lies in its economic power and we must begin circulating our dollars to black businesses and in the black
community. If we are only spending outside our communities, then our economic impact is felt but it does not help our own communities."
Geter also said the mission behind her businesses is to also help more black business owners enter into the tech space.
She said she hopes The Bagwell Collection sets a standard for other black luxury accessory and fashion brands.
"It is our aim to positively impact our communities one purchase at a time by providing them with the same excellence they search for at high-end department stores," she said. "The idea of family will continue with our next collection. I can't say much but this one will
be very much aligned with my fiance and business partner's Haitian roots."