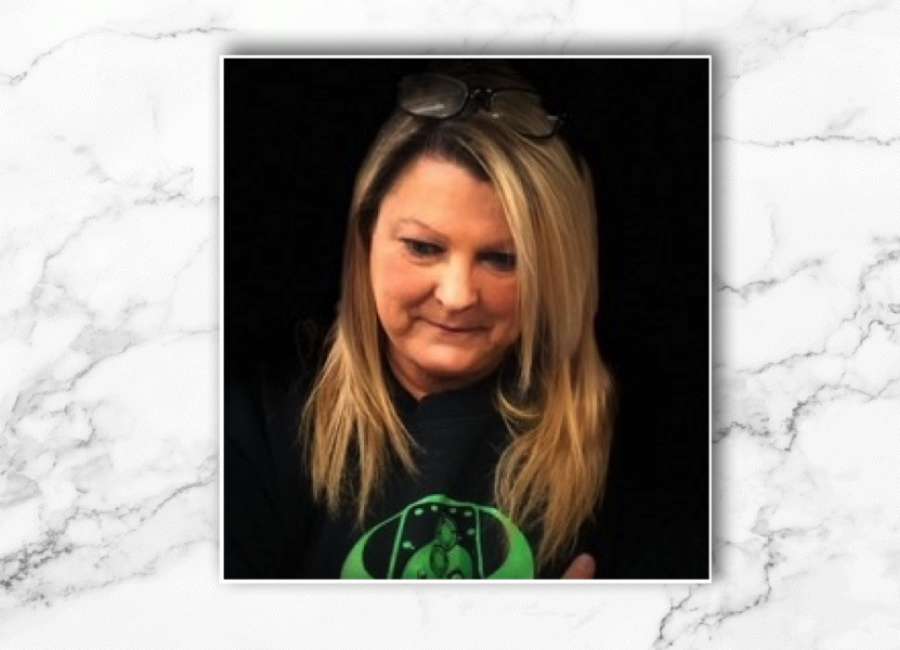 Lisa Ragan Yasinski, age 56, passed away unexpectedly on Saturday, May 7, 2022, at Piedmont Newnan Hospital surrounded by her family.
She was born on November 19, 1965, to Lonnie Ragan and Patricia Waters Ragan.
Lisa is preceded in death by her sister, Theresa Ragan. Along with her parents, Lisa is survived by her husband, Joey Yasinski; children, Amber Yasinski, Derek Yasinski; nieces, Rebecca Lynn, Carly Parker, Kimberly Yasinski, Karyn Woffard and nephews, Kris Yasinski, Tim Yasinski, Greg Yasinski and Chase Canipe. Lisa was a true doggy mom, and she is survived by her dogs, Cole, Caitlin, Sophie, Shea, Bo and Bree.
The funeral mass celebrating Lisa's life is Wednesday, May 11, 2022, at 11 a.m. at St. George Catholic Church, 771 Roscoe Road, in Newnan with Father Randy Mattox officiating. Burial will follow the service at Forest Lawn Memorial Park. The family will receive friends Tuesday evening from 6 p.m. until 8 p.m. at McKoon Funeral Home, 38 Jackson Street, in Newnan.
Condolences may be expressed to the family online at www.mckoon.com.
McKoon Funeral Home & Crematory 770-253-4580