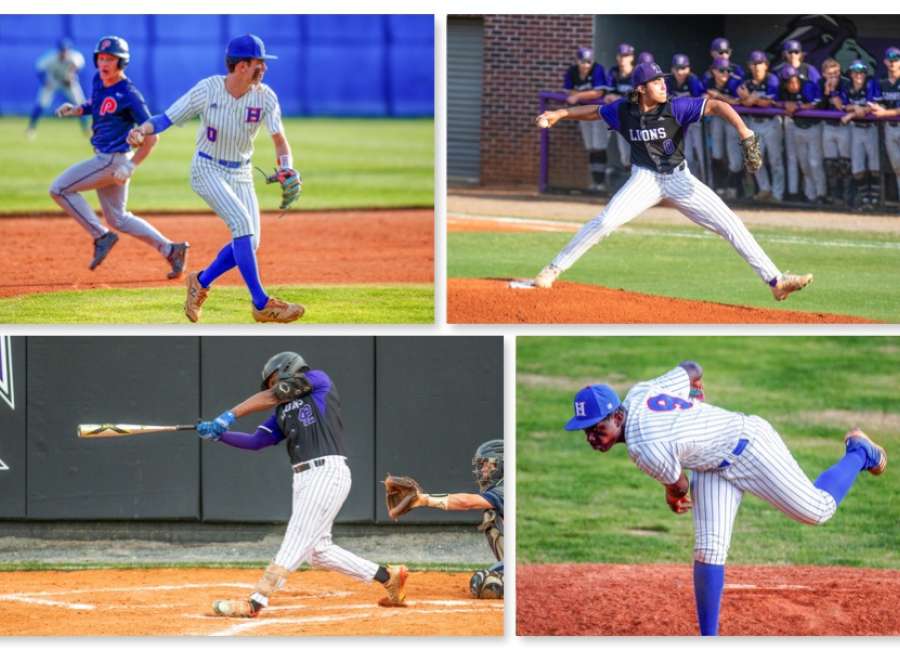 Last week, the baseball coaches of region 4A-Private voted for the 2022 All-Region team, and the Trinity Christian Lions and the Heritage Hawks were well represented.

Six of the 13 first team members were from the two Coweta County schools and two more made the second time.
For the Lions, pitcher Adrian Roman, infielder Tai Peete and outfielders Jayce Blalock and Henry Brodnax were named to the first team. Peete was also named to the second team as a pitcher, and Max Gosdin was a second-team infielder.
Blalock signed to play at Georgia Tech next season.
Calvin Baker and Ethan Garrett represented the Hawks on the first team. Baker, who signed to play college ball at Albany State, was named as a pitcher and Garrett as an infielder.
Heritage junior Jacob Miles was named to the second team as an infielder, and Landon Justice was named honorable mention.
The Lions concluded their 2022 season by advancing to the second round of the state playoffs, while the Hawks lost in the first round.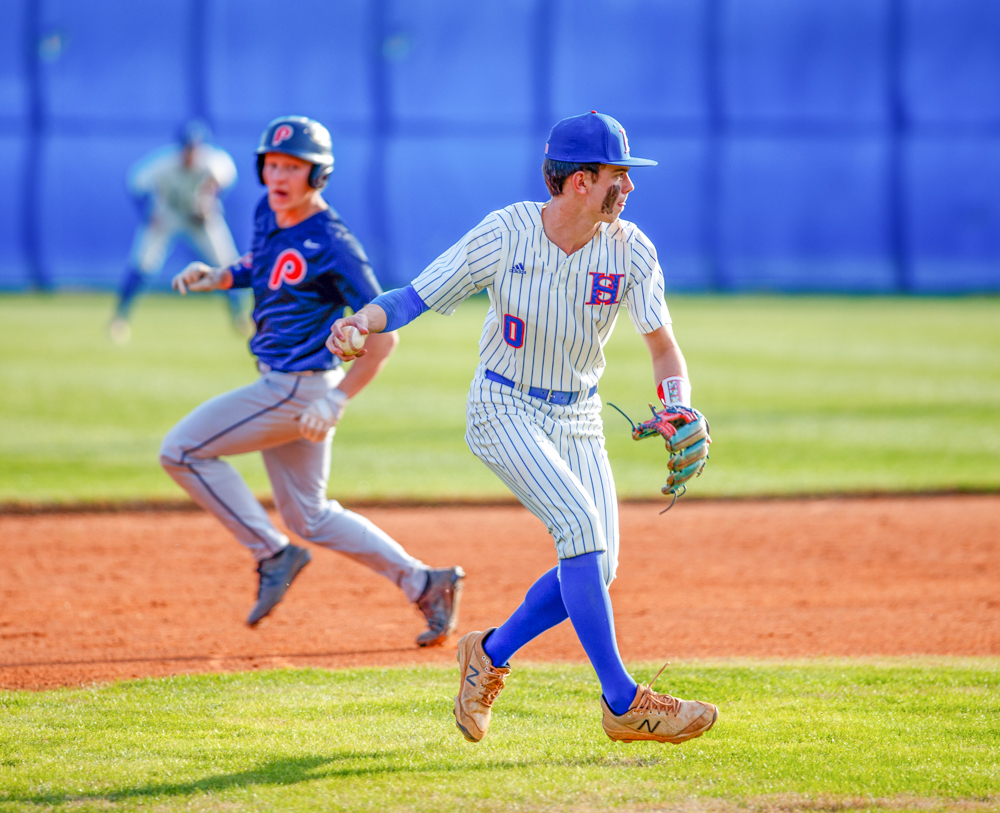 Ethan Garrett (No. 0) from Heritage was named a first-team all-region infielder. (Chris Martin)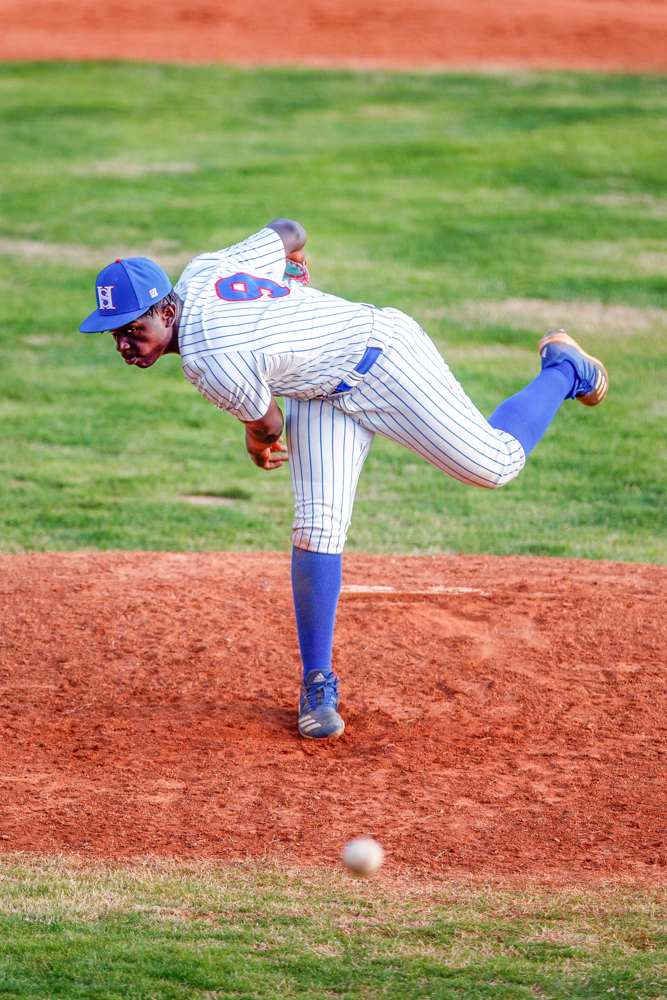 The Hawks' Calvin Baker (No. 9) made first-team pitcher; he will pitch at Albany State next season. (Chris Martin)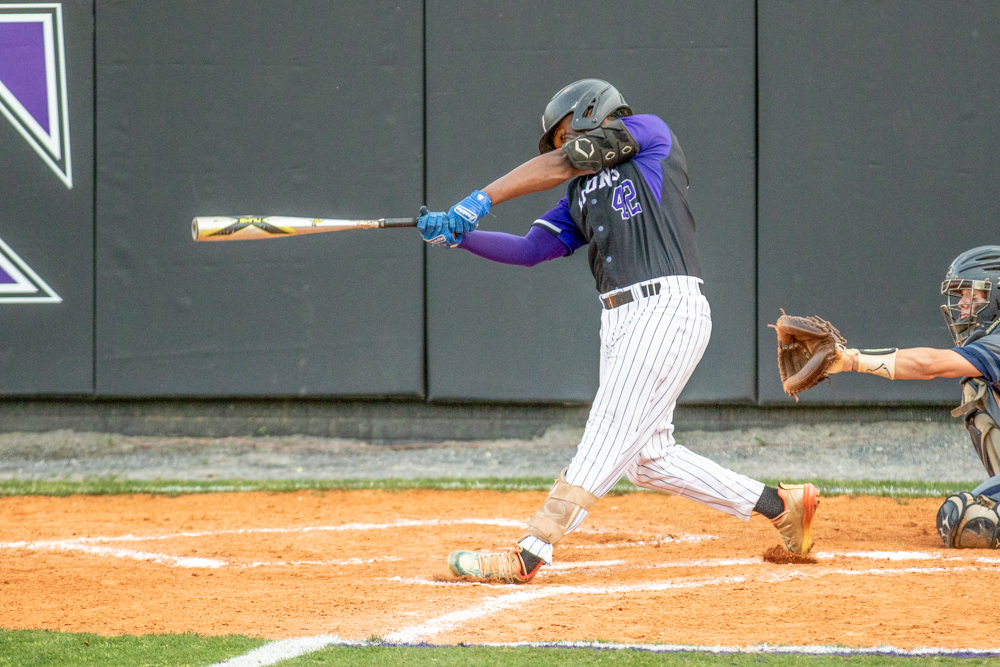 Future Georgia Tech Yellow Jacket Jayce Blalock (No. 42) represented Trinity Christian on the first team in the outfield. (Michael Clifton)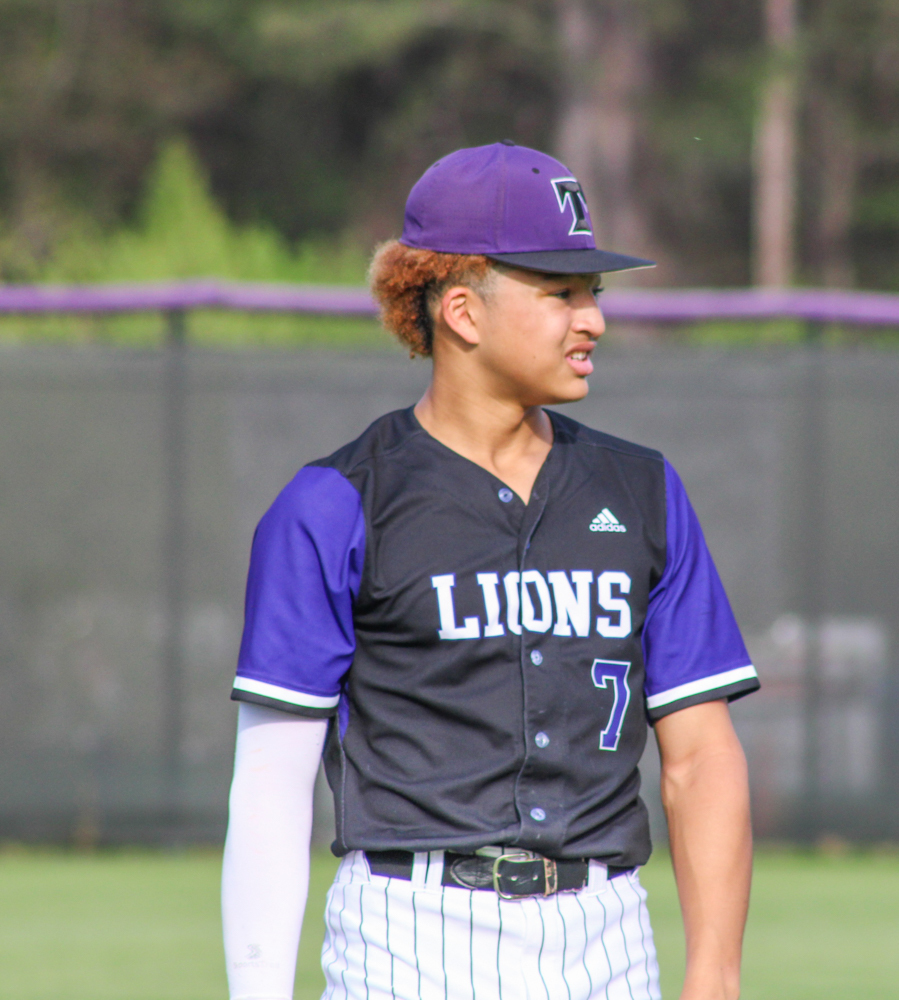 Trinity Christian shortstop Tai Peete (No. 7) was named first-team infielder and second-team pitcher. (Rob Grubbs)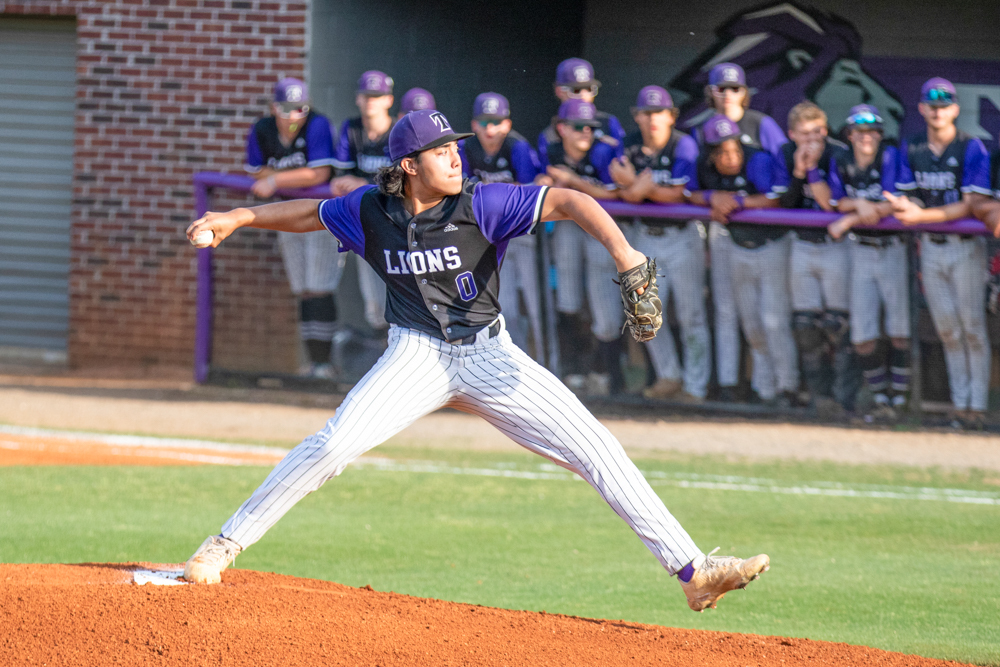 The Trinity Christian Lions' 2021 top starting pitcher, Adrian Roman (No. 0), was named first team. (Michael Clifton)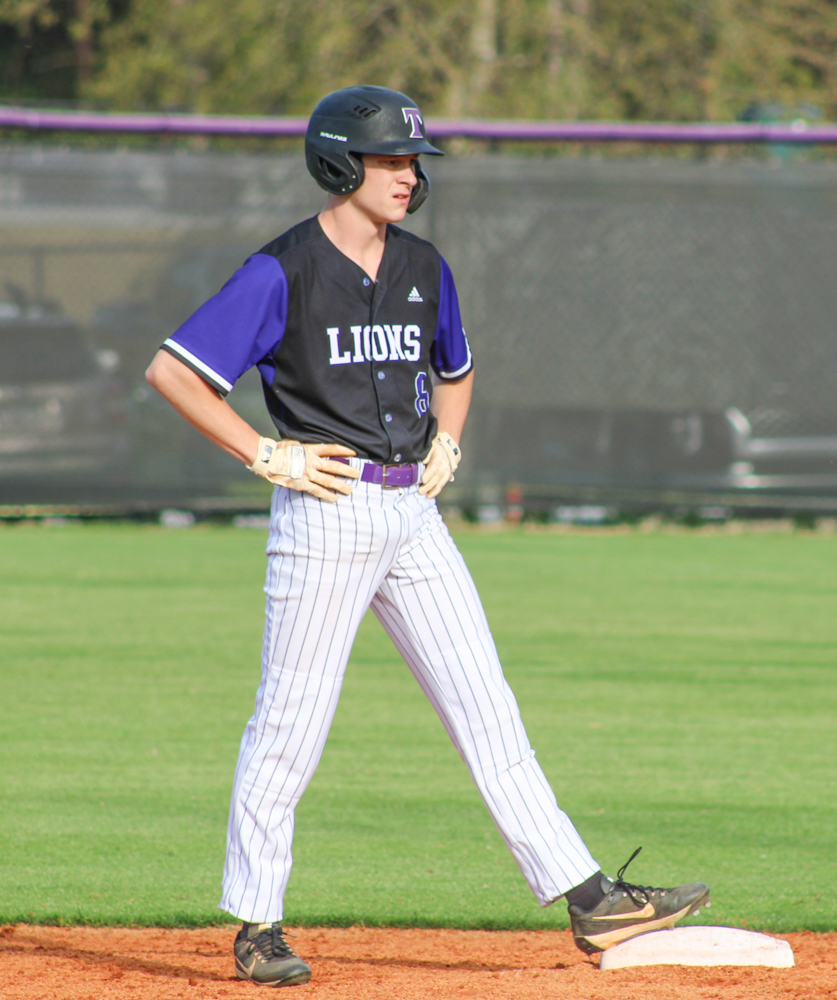 Henry Brodnax, who hit .366 last season with 17 RBIs for the Lions, was named first-team all-region.(Rob Grubbs)