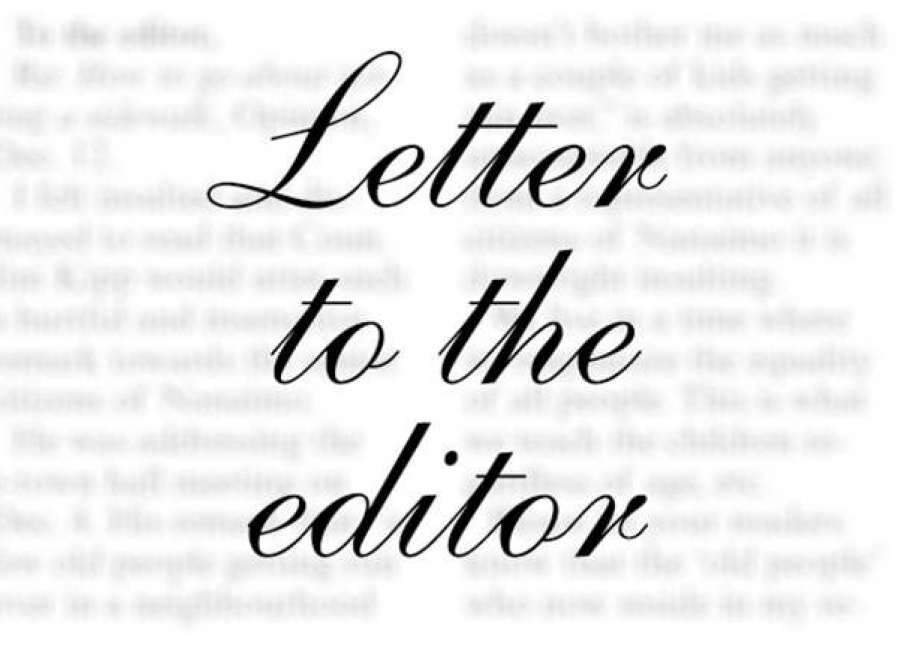 I have been following the Green Top Rd story in the NTH, and I have to say it is kind of funny. It's like a sitcom on TV.
The child (developer) comes to Dad (County Commission) and asks permission to do something. Dad (commission) says no.
Child (developer) changes the story slightly and goes to Mom (City Council). Mom (City Council) says let me think about it.
When will Dad and Mom ever get together and stand united to raise all the children in the same manner? Just because one child brings better gifts (campaign contributions) for the holidays (elections), they should not get more privileges than the others.
They need to be restricted for the good of the family (other citizens living in the neighborhood).
Newnan