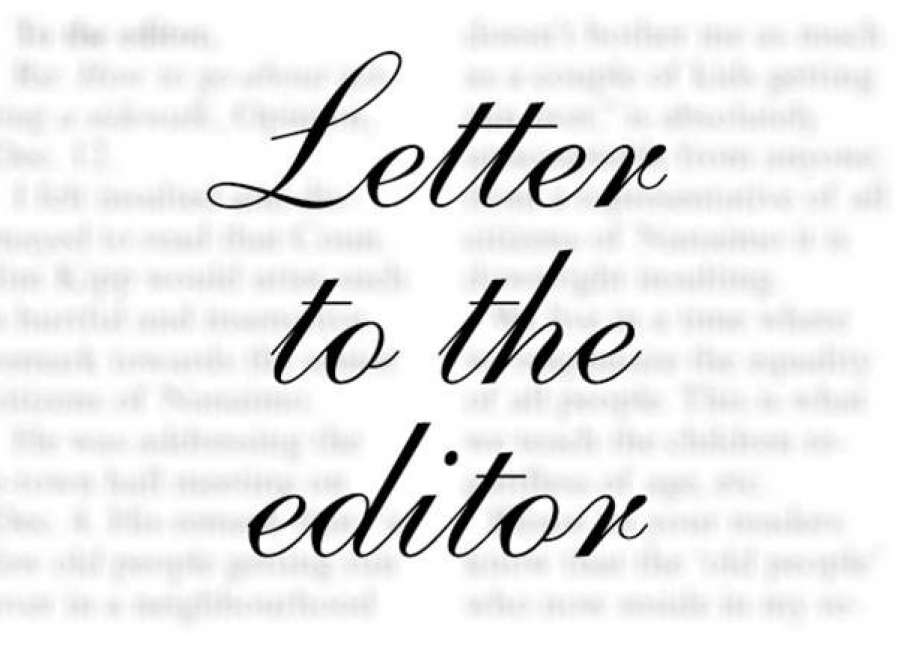 You may have received a campaign flyer recently with the heading "Critical Race Theory is in Coweta's Schools".
This flyer was funded by the 1776 Project PAC organization based out of the state of New York and is littered with absolute erroneous statements with the challengers and incumbent's endorsement of its contents.
It is sad to think these folks would stoop this low to get elected to an extremely important position as a member of the Coweta County School Board of Education.
This is totally unprofessional radical behavior and should not have occurred.
The current Board of Education members has done an excellent job governing our school system. That is, with the exception of Linda Menk who is considered more of a disrupter and thru her actions cost the taxpayers and school system a little over $200,000 in legal fees during the artificial turf issue she and her associates raised against the board and school superintendent.
An independent investigation cleared the board and superintendent of any wrongdoing. I addressed the board at one of their meetings and shared with the board how proud I was of their accomplishments and that in the end, the system will be vindicated.
I, however, addressed Ms. Menk by telling her what she had done was reprehensible and that she should step away from the board. She was unfazed by my suggestion as I expected her to be.
Despite the disruptions that Ms. Menk causes the board, let me share some factual accomplishments this board, its teachers and staff have made:
Fact 1: The school system went thru a COGNIA accreditation process in 2021. The results were outstanding. The school system received an index of education quality score of 364 out of 400. This team from COGNIA shared that the score of 364 is the highest score this team had ever given.
Typical for the accreditation process, the team makes recommendations to the school system. However, in this case, no recommendations were made. They were totally impressed with what is going on in our school system. Credit goes to the entire school system- a team effort.
Fact 2: Test scores are higher than the state average and are consistently in the top 10 percent to 20 percent of the state school systems. Our system is consistently well above the national average SAT and ACT scores.
Fact 3: Annual audit quality of the school system books is often recognized as being exemplary by the auditor. Audits are performed by a 3rd party accounting firm that are technically proficient in school system audits.
Our school system audits are clean and typically without any recommended improvements. The school system enjoys a strong financial staff led by Keith Chapman, one of the best in the business!
Fact 4: The millage tax rate was maintained for the years 2005 -2020 and lowered for 2021 and 2022. Our school system has the lowest property tax rate in the region with the exception of one other county nearby Coweta County.
Fact 5: Our school system does not have any bonded indebtedness. We have a strong financially fiscally run school system.
We should applaud our existing school board members (except for Ms. Menk) and re-elect those board members currently running for re-election. They have done a tremendous job. Our current school superintendent Evan Horton is doing an outstanding job and we are blessed to have him in that position.
So, the question will be addressed at the voting booth. Do you want to have the challengers who have endorsed and condoned a false flyer being sent to residents of Coweta County totally misleading the electorate sitting on our school board?
Would you want this level of unprofessionalism attempting to guide our school system?
I encourage you to re-elect three of the incumbents (Beth Barnett, Amy Dees and Larry Robertson). Replace Linda Menk with Rob DuBose, an excellent choice to replace her. He will be an excellent board member. His children are enrolled in our school system. He is very intelligent and will be mindful of his role as a board member. He will advance the cause for an even better school system given the opportunity.
Don Phillips
Newnan