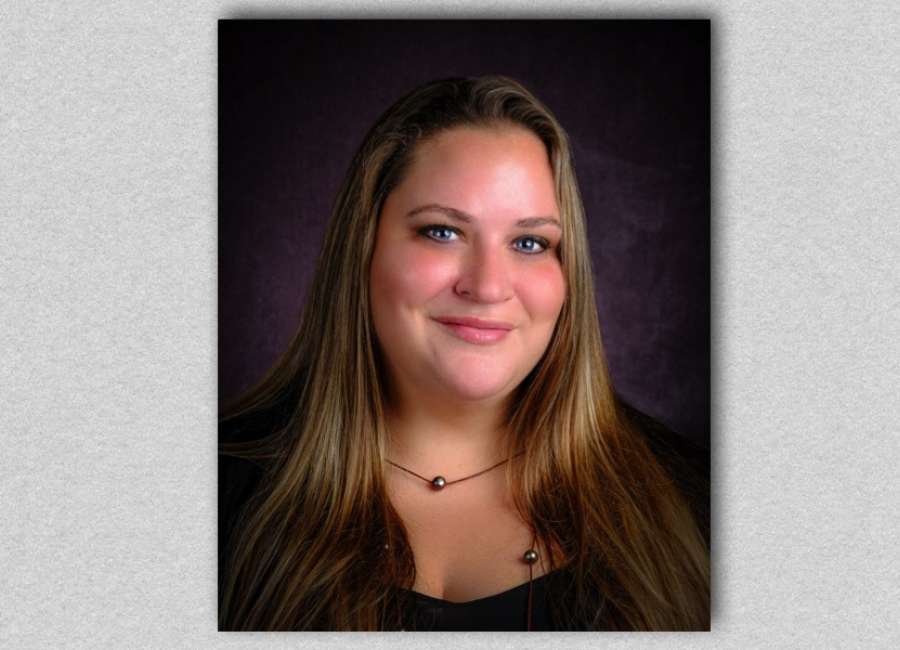 We are two weeks away from very important elections for our community.
Elections that have the possibility of drastically changing the leadership of our school board and county. As the saying goes, "If it ain't broke, don't fix it."

Let's keep our incumbents Beth Barnett, Amy Dees and Larry Robertson in office, allowing them to continue leading our school system to incredible achievements.
Education and economic development go hand in hand. The Chamber of Commerce is proud to acknowledge the incredible work being done by our school board.
These achievements contribute to our community's ability to attract new industry and expand existing business.
Our current school board has done remarkable work leading the system to earn the highest possible rankings of school system effectiveness and seeing all three Coweta County School System high schools recognized once again as being among the country's "Best High Schools" by U.S. News and World Report.
All while successfully navigating the turbulence caused by COVID-19 and the tornado, which swiftly changed the way they educated our children.
Additionally, we acknowledge the great work done to better Coweta by Representative Lynn Smith.
For more than 25 years, Representative Smith played significant roles establishing generational value for our community with key quality of life developments such as the Central Educational Center (Georgia's first career academy), Chattahoochee Bend State Park and Brown's Mill Battlefield.
She also helped bring the University of West Georgia to Newnan and created Leadership Coweta. There isn't another elected official in Coweta's history that has generated the type of value created by Representative Smith.
Election day is May 24, with early voting currently in process. We see no reason to replace these incumbents.
They have a proven track record that demonstrates a commitment to both student success and Coweta's success.
Let's keep Coweta positioned for continued prosperity.
Samantha Brazie
2022 Chamber Board Chair
Newnan