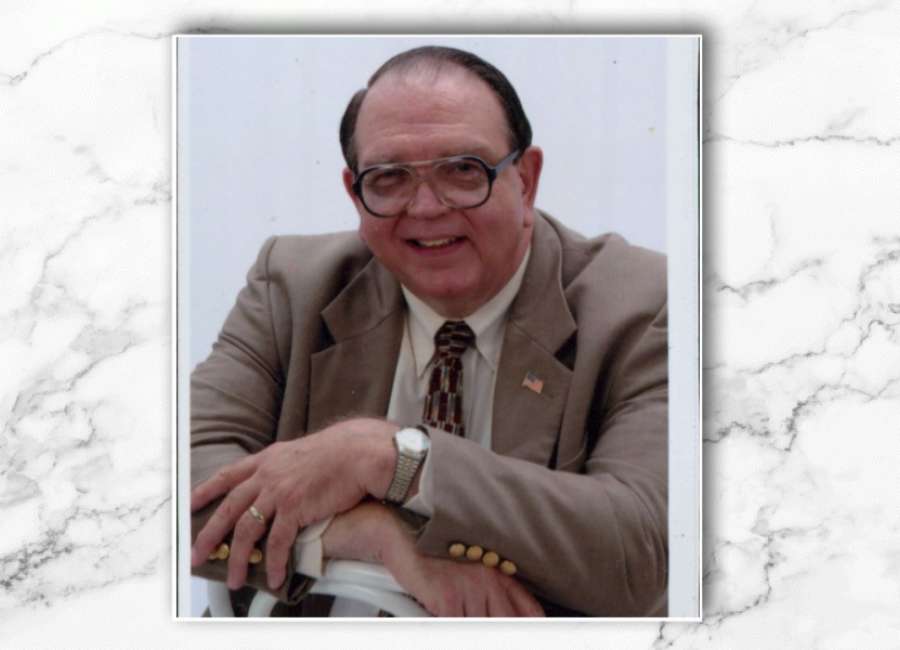 James Darry Walker, Sr., age 74, passed away peacefully on Monday, May 16, 2022, at his home in Gay, GA surrounded by his family.
He was born in Newnan, GA on December 21, 1947, to the late Rev. Roscoe Walker and Roberta Walker.
Along with his parents, Darry as he was known by friends and family, is preceded in death by his son, James Darry Walker, Jr., and siblings, Dean Hanvey and Ted Walker. Darry is survived by his wife, Anne Hewell Walker; daughter, Renee Gipson and her husband Joey; daughter in law, Debbie Walker; grandchildren, Beth Dorsey, James Gipson (Andrea), Keith Gipson, Tabitha Coker (Tobie), Tiffany Davis (Jordan) and Monica Wilson (Jeff). He is also survived by 14 great-grandchildren and his sister, Vesta Martinez (Carl).
The service celebrating Darry's life is Friday, May 20, 2022, at 2:00 PM in the chapel of McKoon Funeral Home, 38 Jackson Street, in Newnan with Pastor Alvin Coe, Pastor Doug Anderson, and Rev. Ron Whitlock officiating. Burial will follow the service at Oak Hill Cemetery in Newnan. The family will receive friends Thursday evening from 6:00 PM until 8:00 PM at McKoon Funeral Home.
In lieu of flowers, the family asks that memorial contributions be made in Darry's name to either Tri-County Baptist Church, 5545 Hwy 16, Senoia, GA 30276, or Kindred Hospice, 2525 Hwy 34, Newnan, GA 30265. Condolences may be expressed to the family online at www.mckoon.com.