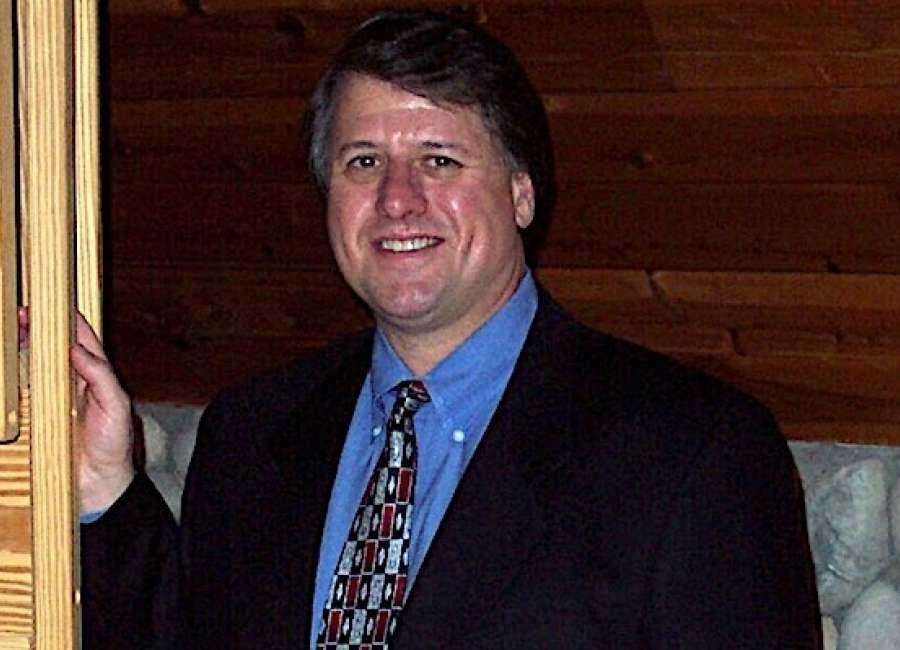 "Every smear strengthens my base of support."- Rep. Marjorie Taylor Greene

Modern-day Washington has a whole series of weirdos. And the number appears to be exponentially increasing as polarization grows.
AOC, Omar and the squad are wild. But Boebert, Cawthorne, and others on the right are even worse. Speaking of, let's look at one of our own, Marjorie Taylor Greene…the notorious MTG. She defines smears as any statement which presents the facts about her statements and actions.
Greene, formerly of suburban upper income Alpharetta, represents a North Georgia district she didn't live in, that is until she decided to run for Congress in 2019. My wife's rural Georgia country people (some of whom live in her district) would call that being a true "carpetbagger".
She ran against a fine, upstanding conservative physician from a well-known local family in her last primary. Weirdly, she won, which says an awful lot about the current state of affairs of our politics, as well as Georgia's 14th District, one of the most Republican leaning districts in the nation (https://www.businessinsider.com/marjorie-taylor-greene-rise-to-power-georgia-district-2021-2 ).
The best way to describe MTG is to take her own words and analyze them:
*" I don't recall"- These immortal words were recently muttered by MTG in her recent trial for promoting the 1-6-22 insurrection. But before that repeatedly by AG Jeff Sessions, back in the Trump era.
Sessions, a right-wing former Alabama Senator, hilariously repeated this phrase every time he was asked anything significant by the House Congressional Committee investigating the Trump administration's misdeeds. MTG loved how it turned out for good old boy Sessions, so she kept repeating it every time she was asked about her involvement in the 1-6-21 rebellion against our democratic elections.
*"The only way to save our republic is for Trump to call for Marshall (sic) law."- This text to Mark Meadows, Trump's Chief of Staff, does two things. First, it proves MTG is a complete bozo who doesn't know how to spell the word "martial". More importantly, it proves that she is an authoritarian fascist who does not believe in democracy. Clearly, she is advocating for the defeated President (Trump) to bring in the US military to overthrow Congress and the rule of law. And thus install the defeated Trump as our unelected ruler/dictator. All hail to the King! This situation is nothing new in other nations. It takes place all the time in the Middle East, Asia, South America and Africa. Third world nations which have no history of democracy. Obviously, MTG must favor their form of government to ours.
* "I'm not aligned with anything that may be controversial."- MTG for stated this gem in response to criticism about her speaking at a white power rally. Nick Fuentes, a well-known white supremacist, introduced MTG by saying "give a round of applause for Russia." Even Minority Leader Rep. McCarthy thought her speaking to this wacky group was out of line.
* "NATO has been supplying the neo-Nazis in Ukraine with powerful weapons and extensive training on how to use them." MTG has been saying that a substantial portion of the arms is going to fund a neo-Nazi militia. This is an excuse not to arm Ukraine and mimics Putin's statement that he is invading Ukraine to rid it of Nazis. President Zelensky is Jewish. Enough said.
But the above merely scratches the surface when it comes to MTG. In the past, she has also pushed Qanon, Hillary Clinton, Obama and 9-11 conspiracy theories. MTG also repeatedly stated that there was wide-spread fraud in the 2020 Presidential election (without proof) and stated that gun related mass murders never occurred (it's a proven fact that they did). And who can ever forget her Jewish laser beams from space ravings?
A big part of the reason that I'm a registered Republican is so that I can vote against radical people like MTG in the primaries. I only wished that more people in Georgia's District 12 would do the same.
Jack Bernard was formerly SVP of a national healthcare corporation and the first Director of Health Planning for GA. He was Chairman of the Jasper County GA GOP. He's now Vice Chairman of a Board of Health in Fayette County, a suburb of Atlanta.