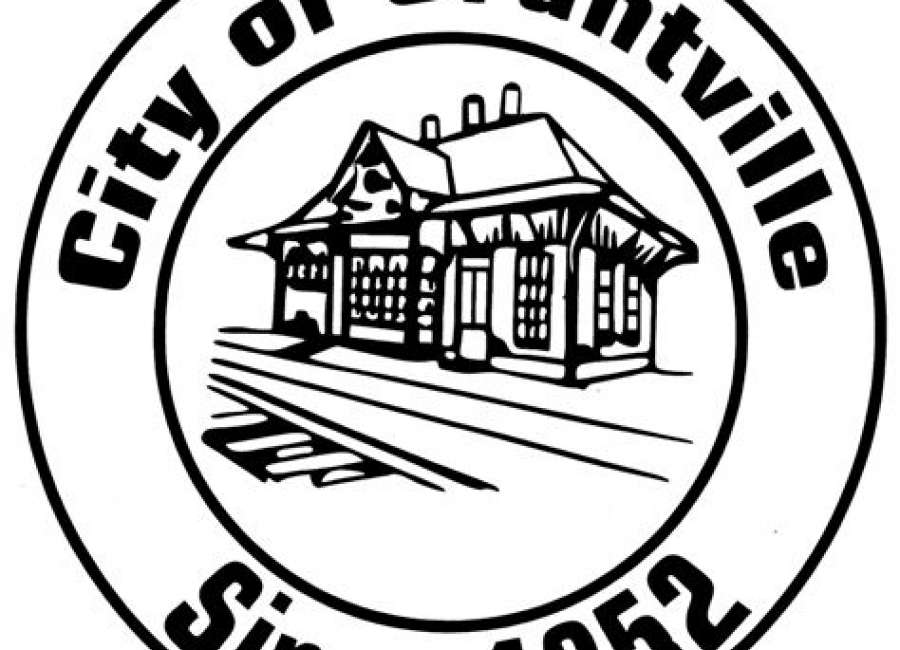 A resolution to provide premium pay to three former city of Grantville employees failed at the council's May 23 meeting.
In December, the Grantville City Council approved a resolution to use ARPA funds to provide city employees and essential workers who are still employed with the city as of Dec. 13, 2021, with premium pay at a rate of $2 per hour worked during March 23, 2020, to Nov. 1, 2021.
The premium pay would not exceed $3,000 per employee, according to city manager Al Grieshaber.
Grieshaber said there are three former employees who worked between March 23, 2020, and Nov. 1, 2021, but were not employed as of Dec. 13, 2021.
The city manager added that the three former employees violated the city protocol and left their jobs without providing a two-week notice.
Council Member Ruby Hines made a motion to amend the resolution to provide the premium pay to the three former employees. However, her motion died for lack of a second from the other three council members.
Grieshaber said when the council approved the resolution in December, they were given a list of names of the city's employees that qualified for premium pay and the three who Hines wishes to pay were not included on the list.
"As city manager, I can't violate the resolution and all of a sudden pay people," he said.
The council also:
Held the first reading of an ordinance to make Reese Street a one-way road.
Approved the permit for a walk-a-thon to raise money for St. Jude Children's Hospital in September.
Approved the renewal for a lease with Swift Link for a wireless tower.
Approved the proposal with MCCi and Laserfiche to scan the city's documents and store them in a cloud system for storage and searching via computer. Scanning the documents will cost $9,897.92, and a one-time fee of $12,864.25 would be required to set up the system. The city will then be required to pay an annual subscription of $5,383 to continue the service.
Tabled the decision of Mayor Doug Jewell's travel expenses to the Electric Cities of Georgia's Economic Development Summit to its June meeting.
Opposed the hiring of a part-time director for the city's History/Welcome Center.