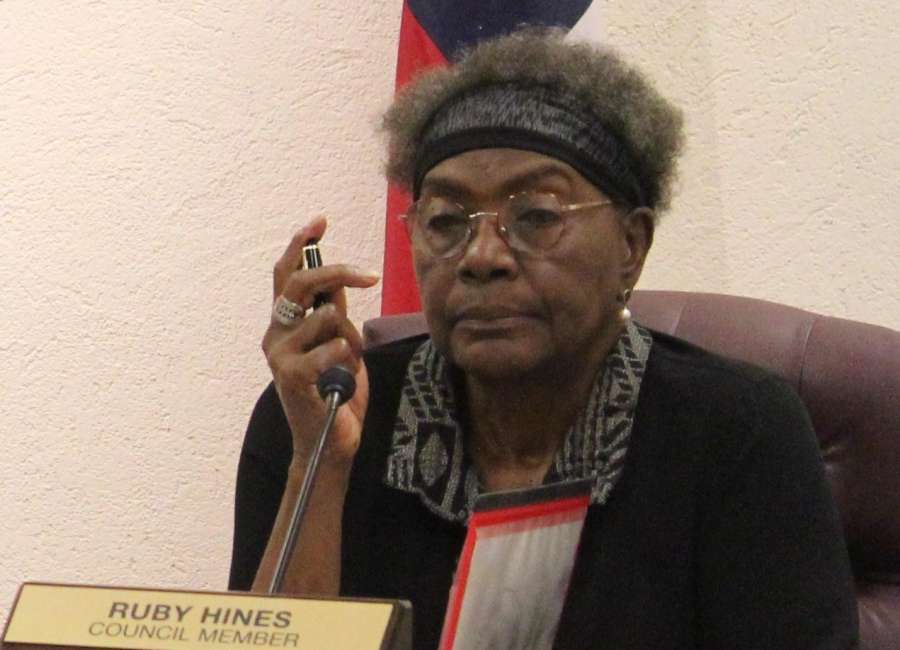 After a six month break, the Grantville City Council resumed discussions of hiring a part-time director for the city's Welcome/History Center at its May 9 work session.
In 2021, Council Member Ruby Hines repeatedly added the item to the council's agenda despite it being voted against, dying for lack of a second or being removed from the agenda.
Other members of the council proceeded to approve legislation that would prevent items adding to the agenda for six months if they were previously opposed by the council.
At the Monday night meeting, Hines read a letter from Selma Coty, the chairperson for the city's Historic Preservation Commission, voicing support for the position.
During the discussion, Council Member Casey Evans was skeptical on how much interest there is for a history center to require a director.
"If you got 10 items in there and you show them, is there any interest in people coming to look at them?" she said.
According to Hines, the average person doesn't know about the items in city hall, so if someone were hired for the position, more awareness could be generated.
Council Member Alan Wacaser said he was concerned about moving the city's historic artifacts from city hall to the history center, which will be located at the passenger depot.
"I think there needs to be consideration of taking our historic artifacts in a very secure place and putting them uptown where they can be exposed to just about anything. I think they need to stay here," he said. "The original historic artifacts cannot be replaced."
Mayor Doug Jewell said storing the city's artifacts at the passenger depot would be safe. With more film productions occurring in Grantville, there's a higher police presence in the area, he said.
The issue will be voted on at the council's May 23 meeting.