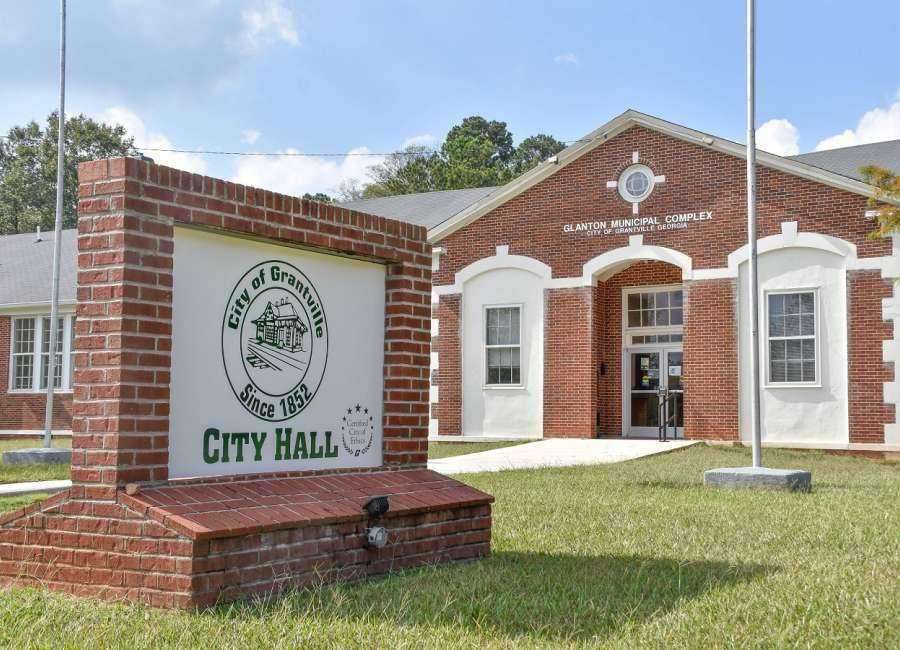 At its May 9 work session, the Grantville City Council discussed providing premium pay through American Rescue Act Plan funds to former city employees who left their employment before the cutoff date.
In December, the Grantville City Council approved a resolution to use ARPA funds to provide city employees and essential workers who are still employed with the city as of Dec. 13, 2021, with premium pay at a rate of $2 per hour worked during March 23, 2020, to Nov. 1, 2021.
The premium pay will not exceed $3,000 per employee, according to city manager Al Grieshaber.
Grieshaber said there are three former employees who worked between March 23, 2020, and Nov. 1, 2021, but were not employed as of Dec. 13, 2021.
The city manager added that the three former employees violated the city protocol and left their jobs without providing a two weeks notice.
"Two just walked off and one left to take other employment with one week notice," he said.
During the work session, Council Member Ruby Hines and Mayor Doug Jewell pushed to provide the former employees with the premium pay from ARPA funds.
Both said they felt it was unfair that former employees did not receive the premium pay.
According to Hines, some city employees received premium pay even though they worked during a small portion of time before the city's cutoff date for premium pay.
Grieshaber said the city is only following the procedures approved by the mayor and council.
"If we want to change it, we can go back and change it; however, I think it's fair. Sure, some people got excluded. Sure, some were hired and got paid, but we followed the resolution," he said. "(The former employees) did not follow proper protocol of the employee handbook nor did they, in the city manager's opinion, fulfill the requirements of the resolution that was passed by the mayor and city council."
According to Jewell, one of the former employees felt he was being racially discriminated against and another had safety concerns. However, Grieshaber said he spoke with the three former employees and said, in his opinion, that he did find any racial discrimination or safety issues.
The issue will be voted on at the council's May 23 meeting.