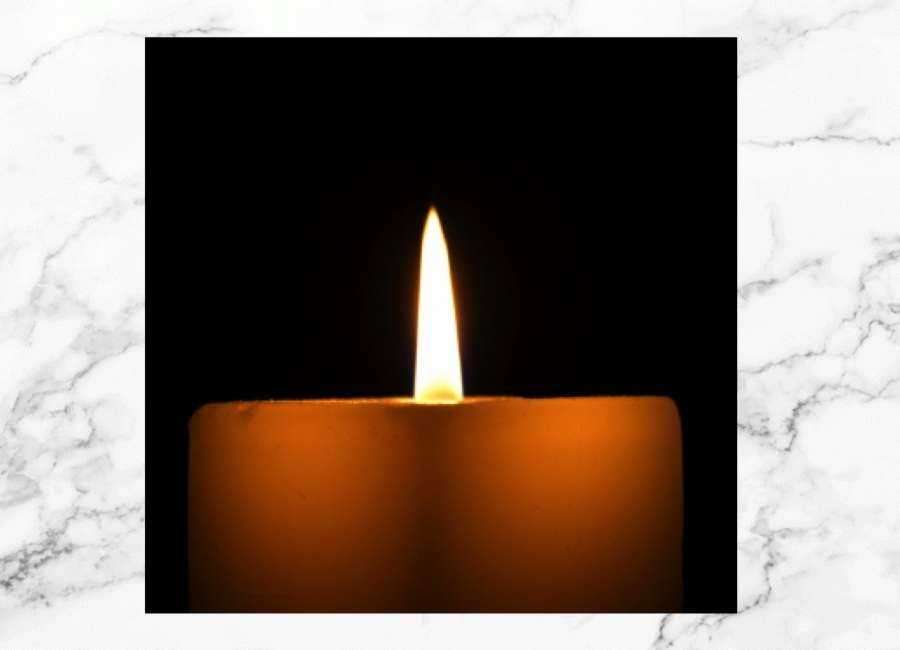 Mr. George Linus Loftin, age 83, of Warner Robins died Sunday afternoon May 15, 2022, at home.
Funeral services will be held at 2 p.m. Sunday, May 22, 2022, in the Duharts Baptist Church, Louisville with Rev. Tim Pendry officiating. Burial will follow in the Church Cemetery with Military Honors. Pallbearers will George Lott, Mark Sullivan, Robert Loftin, Douglas Loftin, Roy Loftin and Corey Wells. The family will receive friends 1 - 2 p.m. prior to the services at the church.
A native of Louisville, George was a son of the late Roy William Loftin and Emmie Sue Strickland Loftin. He was a U.S. Air Force veteran. George received his Master's Degree from the University of Illinois. He worked as an engineer with National Wire for 27 years. During his lifetime he has received many Achievement Awards thru the military and his professional career. His belief in God has led him to support his love of family and church.
Mr. Loftin was preceded in death by his parents' brothers, Thomas Loftin & Robert Loften, grandson, Matthew D. Lott, and is survived by his loving wife of 60 years Shirley Ann Loftin of Warner Robins, his children, Robert Theodore Loftin, of Dublin, Deborah Sullivan and husband Mark of Warner Robins, and George Douglas Loftin, of Dublin, a brother Roy Loftin and wife Gail of Dublin and a sister Isabelle Johnson of Rockledge, 2 grandchildren George William Lott and wife Tasha, Margaret Sullivan and great-granddaughter, Lucy Rae Lott, several nieces, nephews, cousins, and lifelong friends.
You may sign the family's personal guestbook online at www.taylorfhlouisville.com
Taylor Funeral Home & Cremation Care of Louisville is in charge of arrangements.