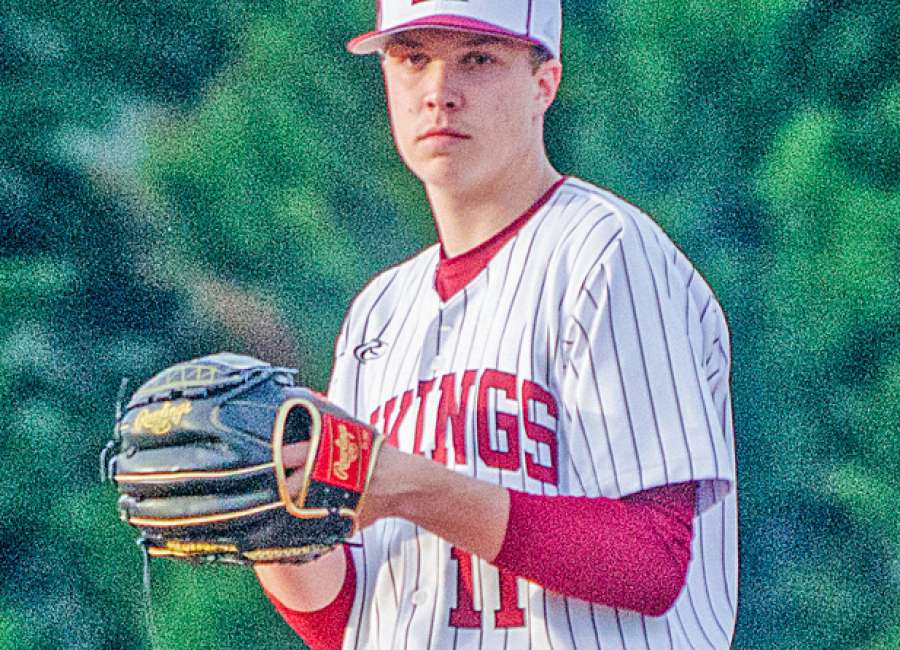 This weekend, the LaGrange College Panthers are in the USA South Conference Tournament championship.

The best-of-three series at LaGrange's Williamson Stadium started on Friday and concludes on Saturday. Former Northgate Viking Dalton Brooks is the scheduled starter for Game Two at 2 p.m. Saturday.
The Panthers (35-6) are ranked fourth in the nation and will face the North Carolina Wesleyan Battling Bishops (28-15). It is the second year in a row the two teams have met for the championship; LaGrange won last year in three games.
Brooks was named 2019 All-Region his senior year at Northgate when he went 4-4 with a 1.96 ERA and 56 strikeouts in 47 innings.
He was named first-team All-Conference this season with a 6-1 record and a 3.82 ERA. He was also named USA South pitcher of the week in April.
Also on the Panthers is another Northgate star, Christian Dyer. He has played in nine games this season and is hitting .250 with three RBIs.
The Panthers are under the field leadership of Head Coach David Kelton.