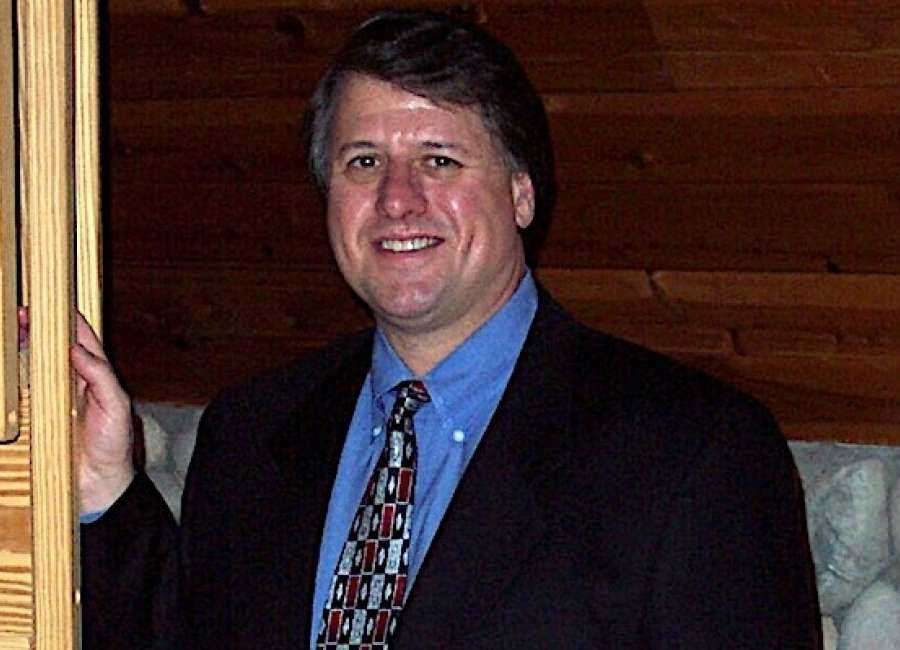 There is only one thing that both parties can agree on- ripping off the system. Democrats and Republicans both vote in lock step on this one issue.

It would be very simple to stop Senators and Congressmen from trading individual stocks. Just pass a law prohibiting it. But no, not possible.
Take good old Nancy Pelosi, progressive champion. She had until recently been blocking any legislation which would prevent her and her family from trading based on insider knowledge. Of course, her spouse is a big-time wealthy stock trader.
But the GOP is no better. In fact, it's much, much worse. Take former Georgia Senators Perdue and Loeffler who took inside information about the pandemic to make very profitable stock trades. And then denied it when they ran for re-election. There's a sucker born every minute. But in 2020, the suckers wised up.
To top it all off, Perdue now has the gall and nerve to run for Governor in the GOP primary... as the honest reform candidate, friend of the working class!
And then we have the original great amigo of the working stiff, none other than Donnie Trump. All other modern Presidents put their assets into a true blind trust, with an independent individual managing their property. But not good old "I'm honest" Trump. He let his kids manage his assets. In other words, he had full and total control of every cent.
And foreign and domestic lobbyists responded as he knew they would. During Trump's 4-year reign of terror, Trump Towers in DC had a ton of foreigners renting rooms at outlandish prices for a series of events. You can't blame them. Trump made it clear that politics was just another extension of his unholy business practices as a questionable NYC real estate developer.
One never to be forgotten episode was Trump's infamous call to President Zelensky of Ukraine. To quote-"I would like you to do us a favor though." And investigate Joe and Hunter Biden.
Now, how can anyone take that as anything other than unethical political influence peddling? Trump was once again putting his personal political gain above the interests of the nation that he was supposed to be representing. Disgusting, but not surprising considering the source.
Getting back to the wealth issue, all it would take for the DC politicians to correct the situation would be for them to pass a bill in the House and Senate, with the President signing it. Big surprise, neither party is proposing it.
Which tells the American public something about US politics. It's not a choice between good and bad, evil versus morality. No, it's a question of weighing which side is the worst, short and long term.
As for myself, I'm holding my nose and voting for Democrats on the national and state level. As crooked as many of them are, at least they seem to believe in democracy. That's certainly more than I can say for the GOP, a dying minority party which is trying to regain and hold power by disenfranchising poor and minority voters.
Jack Bernard was formerly SVP of a national healthcare corporation and the first Director of Health Planning for GA. He was Chairman of the Jasper County GA GOP. He's now Vice Chairman of a Board of Health in Fayette County, a suburb of Atlanta.