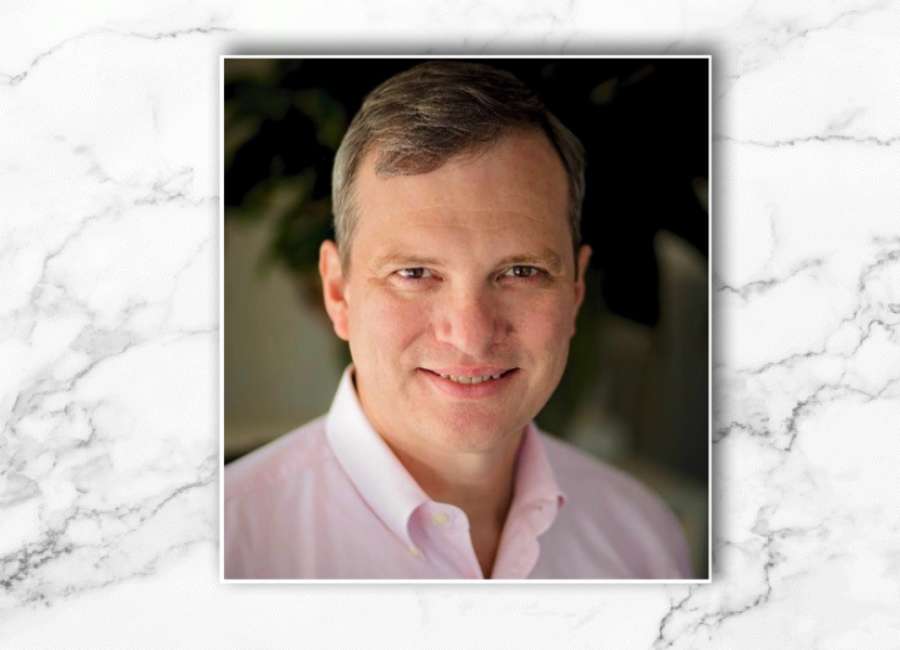 Dr. William Vaughn "Bill" Headley, Jr., 59, passed away peacefully on Friday, May 6, 2022, at home under the care of Hospice of South Georgia.
Bill was born on June 29, 1962, in Alexander City, Alabama, oldest of four sons of William V. and Anita Headley. Bill Jr. earned his Eagle Scout rank and graduated Newnan High School with honors in 1980. He soloed in an airplane before he could drive a car by himself and went on to earn his private pilot's license. He attended the Georgia Institute of Technology on a Navy Reserve Officer's Training Corp scholarship, graduated with a Bachelor's Degree of Electrical Engineering in December 1984, and was commissioned an Ensign in the U.S. Navy.
Following his commissioning, he was stationed in Pensacola, Florida, for flight training and earned his "wings of gold" as a Naval Flight Officer in May 1986. He was also stationed in San Diego, California; Warminster, Pennsylvania and Jacksonville, Florida where he met and married the former Keri Ann Shannon. He was deployed on both the USS Saratoga (CV-60) and USS Kitty Hawk (CV-63) where he served in the Persian Gulf in November 1992; launching a strike against anti-aircraft artillery and surface-to-air missile sites in Southern Iraq following Operation Desert Storm. Bill left the Navy in January 1994 to apply to medical school.
He graduated from the Medical College of Georgia in May 1999 and completed his internship and residency at Self Regional Healthcare in Greenwood, South Carolina in June 2002. Dr. Headley initially joined the partners of Wayne Family Practice in August 2002. The senior partner there, Ollie O. McGahee, Jr, MD, was instrumental in getting him credentialed as volunteer assistant professor of the Department of Family Medicine of the Medical College of Georgia, teaching third year medical students their six weeks family medicine clerkships. With Dr. McGahee's death in January 2003, Dr. Headley assumed that leadership role, was eventually promoted to full clinical professor, and later appointed assistant clerkship director for the Southeast regional campus of the Medical College of Georgia of Augusta University. He personally taught and mentored 103 students for their four-to-six week family medicine rotation over the span of eighteen years.
Dr. Headley established his own business at Headley Family Medicine on December 1, 2011. With their sons well established in the Wayne County School System, Keri was able to work in the office as the manager. To build his practice, he also worked at Wayne Memorial Hospital as both an emergency department physician and as a hospitalist. He has also served as medical director not only for Harborview Health Systems nursing home, but also of Hospice of South Georgia.
Finding faith as a child, it became a constant in his life no matter where he lived. He was active in Baptist Student Union while a student at Georgia Tech. He and Keri have been members at First Baptist Church Jesup since their arrival in July 2002, raising their sons to be able to find their own faith in Jesus as well. He has served as Sunday School teacher, a member of several committees, Deacon, and Chairman of Deacons. He went on two of the church's mission trips to Yungay, Peru. While not possessing the most musical talent, he had enough to enjoy singing in choir and being a part of something larger than himself worshipping God.
Bill served in several leadership roles with the Boy Scouts of America Pack 450 and Troop 450. All three of his sons achieved the rank of Eagle Scout, completing three generations of Eagle Scouts. Several other young men achieved Eagle rank during his tenure with the Scouts through the end of 2020. Bill was awarded NESA Outstanding Eagle Scout Award for his outstanding achievements and contributions to the Eagle Scouts
He is preceded in death by his mother, Anita Headley. He is survived by his wife Keri, sons William, Andrew and Robert; father, William V Headley, his brothers Mitch (Margaret), Matthew (Amy), and Lucas (Beth) and a mess of nieces and nephews.
A memorial service will be held at 1:00 p.m. on Tuesday, May 10, 2022 at the First Baptist Church, Jesup with Dr. Michael VonMoss officiating. The family will receive friends immediately following the service.
Honorary pallbearers will be the staff members of Harborview Health Systems, Jesup and Hospice of South Georgia.
In lieu of flowers, remembrances may be made to the Youth or Choir Ministries at First Baptist Church, Jesup, P. O. Box 1115, Jesup, GA 31598 or Hospice of South Georgia, 1625 Sunset Blvd., Jesup, GA 31545.