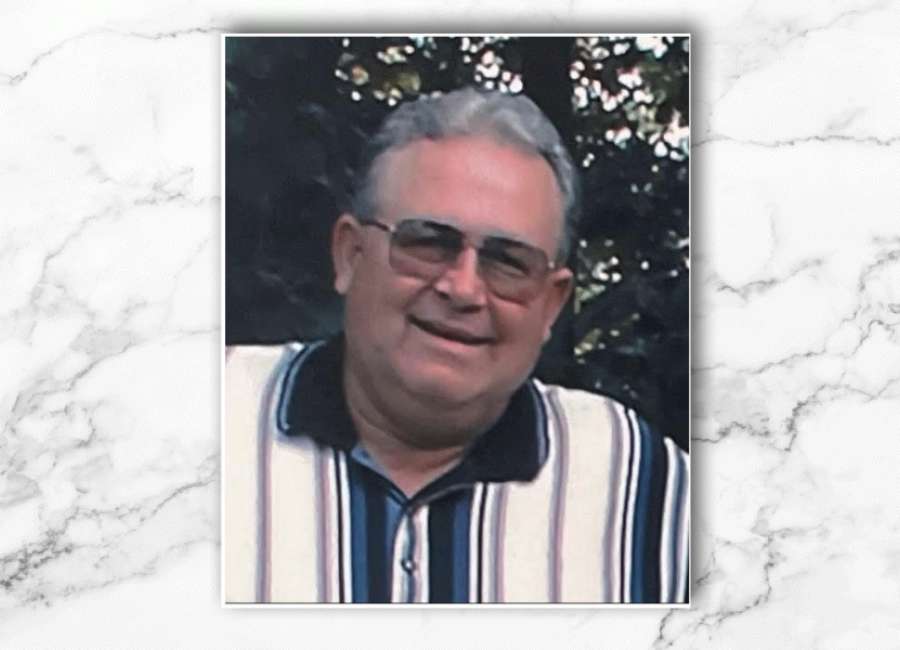 Dr. Lawrence Michael (Mike) Streetman, 75 years old of Watkinsville, passed away on Friday, May 20, 2022, surrounded by family.
Mike was born on October 19, 1946, to the late Esta Tapley "E.T." Streetman and Oneta Smith Streetman Hall.
He was raised by Oneta and Joseph F. Hall, Jr. after his father passed during his childhood. Mike grew up in Sharpsburg, Savannah, and Perry.
He played football before attending Emory at Oxford where he played soccer. Mike followed in his family's footsteps and attended Logan College of Chiropractic where he was class president. While at Logan he met Clarinda, his wife of 54 years.
They started their family in Illinois, welcoming Heather first, and living near her parents. He began his chiropractic practice in Illinois with Clarinda's brother, John, before moving to Georgia where Scott was born.
Later, he took over the chiropractic practice of Harry Timm in Athens, Georgia which became Streetman Chiropractic. During his time as a chiropractor, Mike worked closely with The Potter's House charity in Jefferson where he donated his service to residents. Mike was a member of Briarwood Baptist Church, where he served as a deacon, sang in the choir as well as played on the softball team. Mike's favorite hobby was raising animals with Clarinda including horses, llamas, chickens and ducks. His most favorite of all the animals was the hybrid "beefalo" bison cattle mix. Mike loved his wife Clarinda and his family dearly.
Mike is survived by his wife, Clarinda, and their children Heather Streetman Flanagan, her husband Jay and children Broc and Gage; Scott Streetman, his wife Christina and children Avery and Winslow; siblings Olivia Hall Russell (James), Joseph Hall (Carol), Terry Hall and numerous nieces, nephews, great-nieces, great-nephews and dear friends. Mike was preceded in death by his siblings Sharon Streetman Jones and Jerry Hall.
Visitation will be held at Oconee Chapel, ACS at 2370 Hwy 53, Watkinsville, GA 30677 on Friday, May 27 from 4-7 p.m.
Oconee Chapel, ACS, 2370 Hwy 53, Watkinsville, GA 30677. www.lordandstephens.com