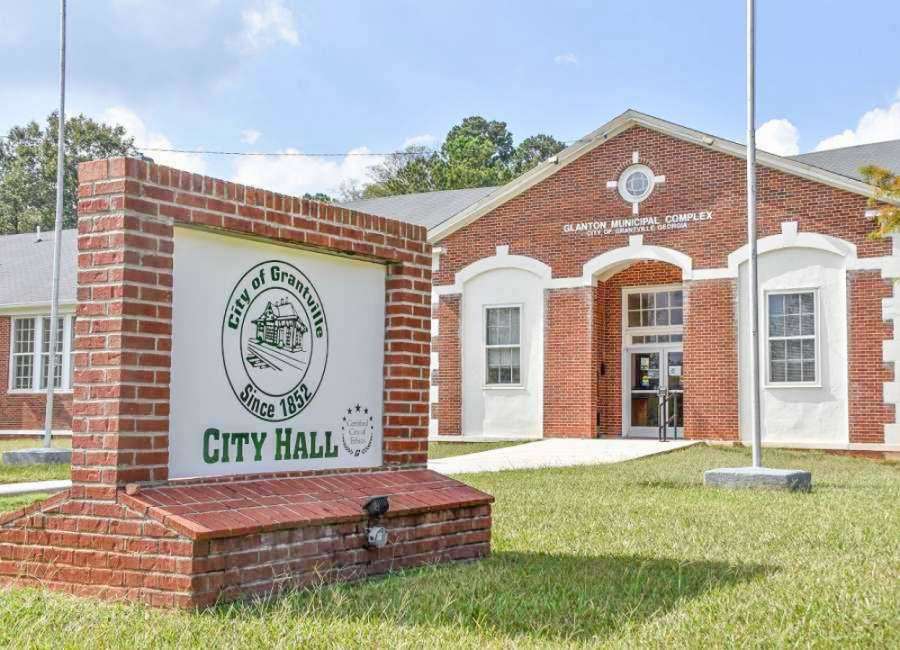 Grantville resident Robert Royce is no longer under threat of charges for intimidating police officers.

In March, the Grantville City Council voted to have city attorney Mark Mitchell confer with the District Attorney to press charges against Royce for allegedly intimidating first responders.
According to District Attorney Herb Cranford, there is currently insufficient evidence against Royce.
"In regard to the Grantville City Council's vote to request that the District Attorney's Office pursue charges against Robert Royce, there is insufficient evidence known to the District Attorney's Office at this time to do so," said Cranford via email.
According to House Bill 838, someone can be charged with "the offense of bias-motivated intimidation when such a person maliciously and with the specific intent to intimidate, harass or terrorize another person because of that person's actual or perceived employment as a first responder."
Additionally, charges under House Bill 838 can result from causing death or serious bodily harm to another person by causing damage to or destroying any real or personal property of a person because of actual or perceived employment as a first responder without permission and the amount of damage exceeds $500 or the value of the property destroyed exceeds $500.
Royce maintains the website www.grantvillecorruption.com , where he criticizes city council members, volunteers and staff, including Police Chaplain TJ Boyd, Council Member Casey Evans, City Manager Al Grieshaber, Police Chief Steve Whitlock and Council Member Jim Sells.
Much of the website's content consists of public records Royce obtained from the city of Grantville through open records requests.
In a previous Newnan Times-Herald article, Royce said he has only put factual information on his website, which is entirely obtained from information via open records requests.
According to Grieshaber, Royce has made more than 100 open records requests since August 2021, which has placed an inordinate burden on the city clerk.