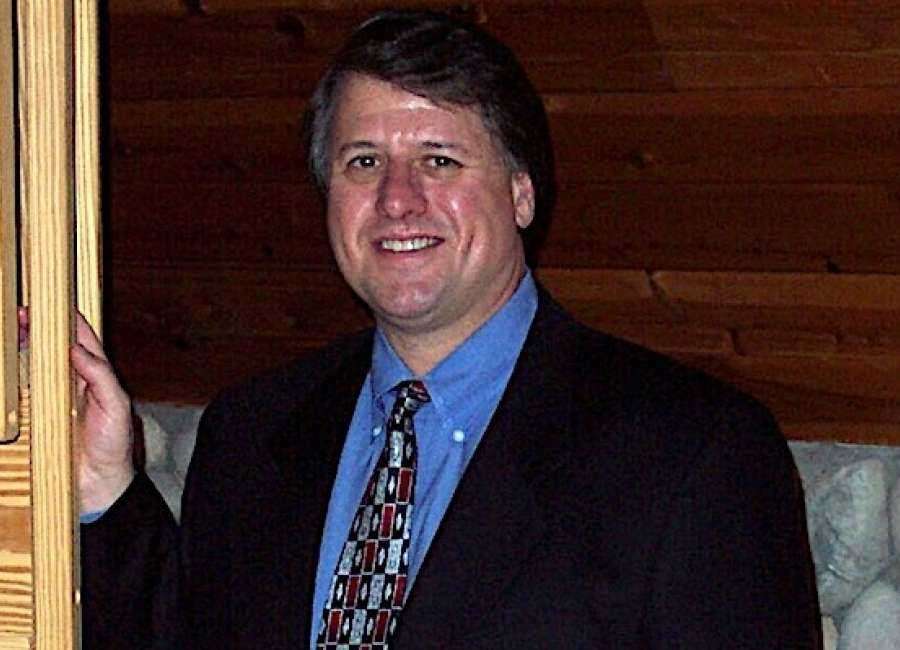 The "Disclosure of Lab Results" Act was just passed and signed into law in Kentucky.
Our General Assembly should consider passing a similar law to reduce the anxiety and confusion of severely ill patients.

As is true with many healthcare issues, there are often hidden consequences built into existing laws. In this case, there is a federal law known as the 21st Century Cures Act, Pub. L. 114-255, designed to prevent information from being hidden from patients. It requires healthcare professionals (like physicians) to give "immediate electronic health information to patients." Makes sense, right? It sounds good to let a patient know what's going on ASAP, correct?
Well, not so fast. There is a major snag built into that law. Let's take a deeper dive before you make up your mind.
This isn't the 1960s when there were no computers. This is 2022, where almost everyone has access to the internet, including their medical records. For an example of that how that snag negatively affects patient well-being, take the case of my late wife, Linda.
Linda was an early adopter regarding information technology and computers. She bought a computer for her children back in the 1980s, when hardly anyone had them for personal use (note- at the time, her naïve husband thought computers were expensive and overrated). And she became a whiz with them.
Linda was a jovial, incredibly bright, loving country girl, raised on a large Georgia farm. She was self-sufficient and very healthy with an indominable spirit. She was the life of every party, the "laughing lady" is how her best friend described her.
Despite the fact that both of her sons were physicians and her husband a retired healthcare executive, she rarely saw a doctor because she was hardly ever ill. At least not until she came down with lung cancer and was given less than a year to give. She was not a smoker at the time but had been for decades before. Thus began an extremely tough journey lasting nearly 7 years to October 2021 when she peacefully passed way in her sleep.
Along the way, family members all learned a lot about severely ill patients and their medical records. Specifically, one key item is that there are systemic breakdowns in communications between these patients and their physicians in regard to testing.
Linda had laptops and looked at them constantly for information about the seemingly constant tests that she received. These tests were ordered to determine her health status, including information about the containment versus the spread of her disease. According to standard procedures, she got this electronic health record data at the same moment as her physicians. Obviously, this caused her great stress as well as confusion throughout the course of her illness...stress that could have easily been avoided.
The recently passed and signed "Disclosure of Lab Results Act", Kentucky House Bill 529, requires that doctors get the pathology, radiology, and genetic marker test results 72 hours before a severely ill patient does (unless the physician otherwise specifies). Thus, the physician can give the patient these results in a clear, supportive way. This new procedure avoids the confusion that a patient has when they read something on their record and have no medical knowledge as to the true meaning of the tests. It also gives the physician an opportunity to outline a specific course of action to treat new problems as shown in the testing.
This new Kentucky law is consistent with the national 21st Century Cures Act, Pub. L. 114-255, which provides for exceptions to the immediate disclosure of data in emergency situations. Due to the severity of the illness in these patients, it is clearly an emergency.
It is my sincere belief that similar laws must be passed in every state. It's just the right thing to do for all concerned.
Jack Bernard was formerly SVP of a national healthcare corporation and the first Director of Health Planning for GA. He was Chairman of the Jasper County GA GOP. He's now Vice Chairman of a Board of Health in Fayette County, a suburb of Atlanta.