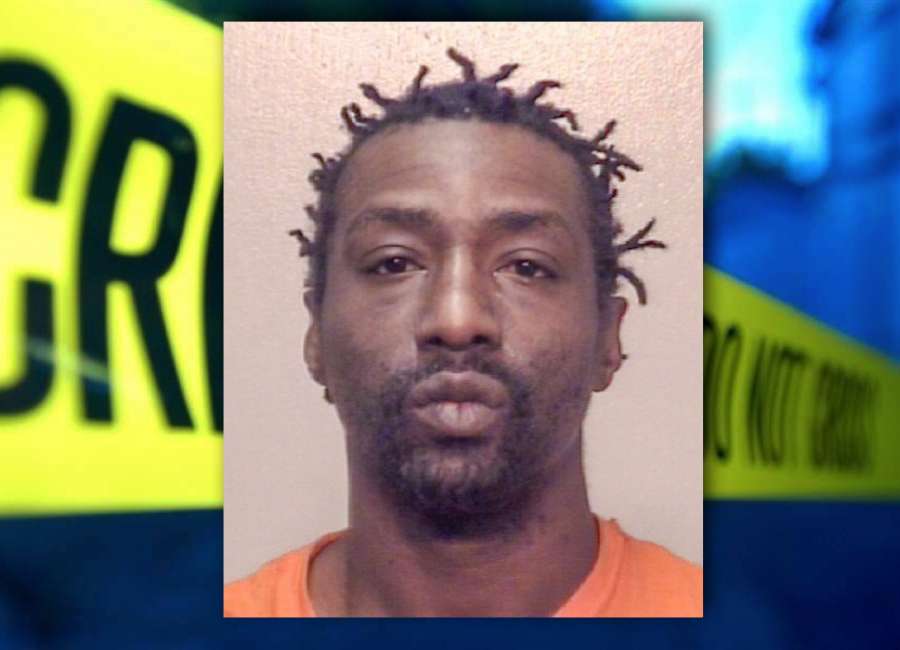 An Atlanta man will serve 43 years in prison without parole after being found guilty in a human trafficking trial.

On Wednesday, jurors found Kevin Adams, also known as "Capp," guilty on counts of pimping, marijuana, meth possession, influencing a witness, as well as a RICO racketeering charge.
In addition, an accomplice, Omegah Brown, was found guilty on a count of influencing a witness, and was sentenced to 10 years to serve two.
During Monday's closing arguments, prosecuting attorneys painted Adams as a man that, for 10 years, pimped women out for sexual purposes, coercing them into selling their bodies while he took all the profits and controlled how they lived.
Attorneys said women who didn't want to work were coerced through money and drugs, such as ecstasy, to get them to work.
The drugs, including ecstasy and marijuana, were said by attorneys to be distributed to the women as part of the scheme that he ran. According to prosecuting attorneys, Adams admitted in a jail call that he was distributing the drugs to the victims.
In addition, Adams and Brown allegedly influenced witnesses through phone calls. These witnesses, who worked for Adams under his scheme, were called by Brown and connected to Adams.
"I'm going to get 30 years if you testify," said a voice that, according to prosecuting attorneys, was Adams.
Audio of portions of two jail calls involving Brown and Adams, as well as one of the witnesses, was played for the jury to hear during closing arguments. The argument was that Brown helped to connect Adams with one of the witnesses, and kept the line open until Adams was done.
There was a question over if the phone call was conducted in the proper venue to be prosecuted in Coweta County.
Prosecuting attorneys stated the call was made in Coweta County and therefore was in the right venue, but defense attorneys argued the call started and ended in Clayton County.
Attorneys for the defense painted women as willing accomplices in the scheme. To illustrate this point, Brown's attorney played the opening of the Police song "Roxanne," highlighting the lyrics "You don't have to put on the red light."
Brown's attorney also argued that Brown had been "finessed and lied to" by Adams.
Adams' attorney, meanwhile, argued that the only thing that happened in Coweta County was a traffic stop on Interstate 85, which led to Adams' arrest, stating that no ads were placed for Coweta County and that they were just riding through the county from Columbus to Atlanta, because the interstate goes through it.
Adams' attorney also cast doubt on the idea that the women were coerced, noting something that was said during the calls, stating the calls ended with the words "I love you," stating that someone that was intimidated by someone else would never say those words to end the conversation.