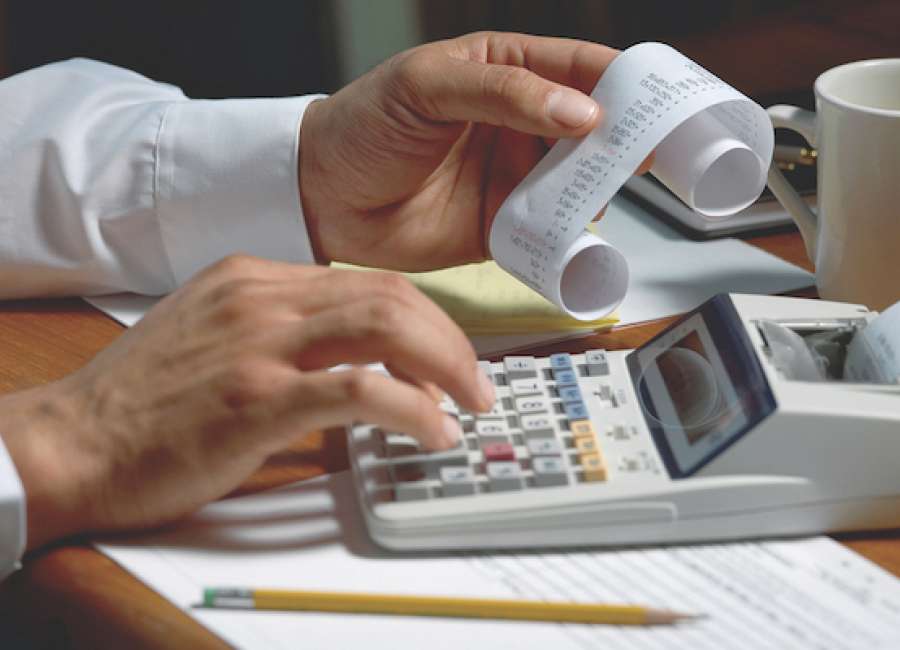 As required by law, the Coweta County Board of Education will hold its second budget workshop Tuesday at 6:30 p.m. at the school system's Central Office, 167 Werz Industrial Blvd. in Newnan.

Board members and the public will hear from Assistant Superintendent of Finance Keith Chapman, who will go through the tentative budget information. Chapman led the first of the two mandated workshops during the school board's May 10 meeting.
At that meeting, Chapman said the school system expects to hold the millage rate at 17.14 mills.
Salaries and benefits remain the largest expenditure in the general fund budget – around 91 percent, or $219 million, of the proposed $241 million budget.
That includes step raises for certified employees according to salary schedules; state base salary increases, an increase in the state teacher pension fund contribution; and teachers moving from CARES-funded and growth positions into the regular salaried positions.
Among changes in the salary schedule is additional step increases for teachers who have remained in the classroom for more than 21 years.
"We extended it out to recognize the longevity of our teachers," Chapman said.
The school system's general fund budget includes the largest portion of funding for instruction and student services, maintenance and operation of schools, transportation and other operational costs. The proposed budget is based on revenue estimates from state educational funding and local property tax revenue.
Major items like insurance, electricity, natural gas, custodial and other operational expenses accounts for approximately $20.5 million. All other, smaller expenses account for approximately $750,000.
The school system's two largest sources of general fund revenue are property taxes and state Quality Basic Education funds.