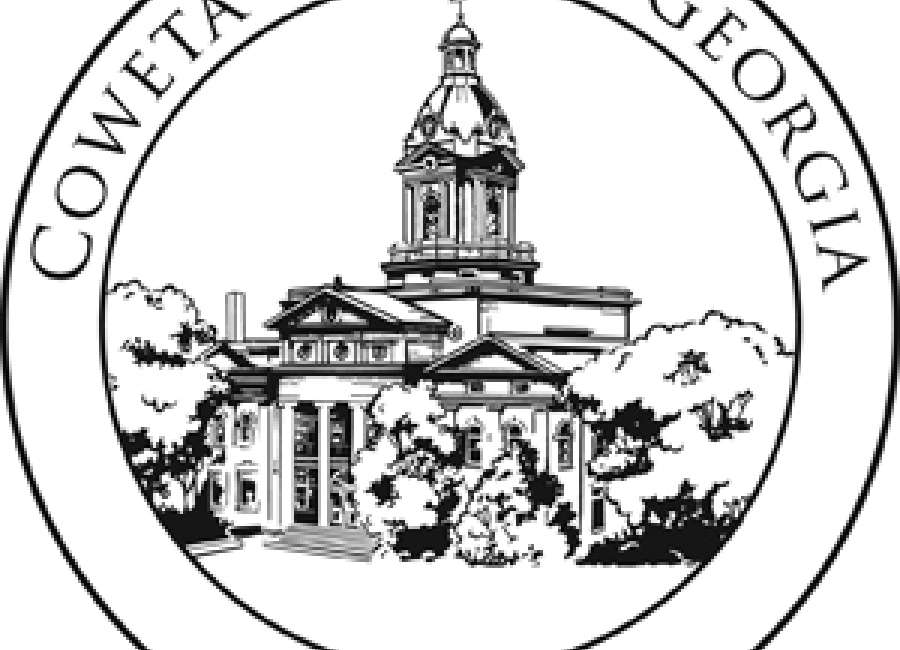 The Coweta County Board of Commissioners unanimously approved a broadband infrastructure expansion project with Charter Communications, which will be funded under the American Rescue Plan Act.
Under the agreement, Charter Communications will construct and install a wireline broadband network providing 1,000 megabits per second download capability and 500 megabits per second upload capability to approximately 1,128 residential addresses.
The program will utilize $900,000 of Coweta's ARPA funds.
According to Hans Wilson, Coweta's finance director, the U.S. Treasury has encouraged ARPA recipients to "prioritize projects designed to provide services to locations not currently served by a wireline connection that reliably delivers at least 100 megabits per second of download speed and 20 megabits per second upload speed."
As part of the agreement, Charter is required to participate in the Federal Communications Commission's Affordable Connectivity Program, or provide access to a broad-based affordability program to low-income consumers in the service area.
The FCC's Affordable Connectivity Program provides a discount of up to $30 per month for internet service for eligible households, and up to $75 per month for households on qualifying tribal lands.
To be eligible for the Affordable Connectivity Program, households must be at or below 200 percent of the federal poverty guidelines, or if a member of the household meets at least one of several criteria, including having received a Federal Pell Grant during the current year, meets the eligibility criteria for a participating provider's existing low-income internet program, participates in the National School Lunch Program or the School Breakfast Program, or SNAP, Medicaid, Federal Public Housing Assistance, SSI, WIC, Veterans Pension or Survivor Benefits or Lifeline.