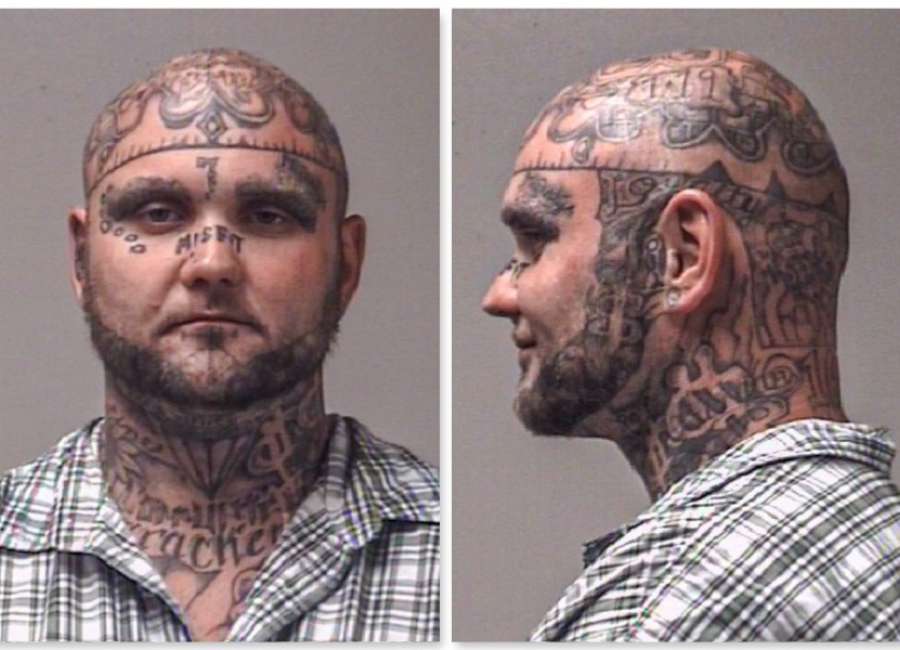 A Senoia man with a history of leading police on high-speed chases is behind bars after crashing into another car during his most recent outing.
Justin Dwayne Rivers, 33, is charged with leaving the scene of an accident with injury/death, fleeing from police and failure to maintain lane, according to jail documents.
The incident occurred on the afternoon of May 2 when a Senoia police officer noticed a red F150 traveling on Barnes Street. The truck had valid registration, but the owner, identified as Rivers, was shown to have an active warrant out of Spalding County.
The officer performed a traffic stop on the truck and explained the purpose behind the stop. However, once a backup officer arrived, Rivers reportedly took off in the truck, running a stop sign before heading onto Highway 16, according to the report.
During the pursuit, Rivers reportedly struck a car at the intersection of Highways 16 and 85.
The driver of the car was not injured, according to the report.
The chase continued until Rivers pulled into a driveway on the 1600 block of Highway 85 and ran into the woods, according to the report. Because Rivers failed to put the truck in park, it rolled backward into a Senoia patrol car.
A K-9 unit was deployed to search the area and Rivers was reportedly located hiding under pine straw.
Rivers was taken into custody and medically cleared prior to being taken to the Coweta County Jail where he's being held on a $13,500 bond along with a hold out of Spalding County.
If someone pays the $13,500 bond, Rivers would be transported to Spalding to resolve his charges there. If no bond is paid, he will remain in Coweta County until charges are resolved before being turned over to Spalding County.
Rivers is currently facing a number of charges in Spalding County including Violation of Georgia Street Gang Terrorism and Prevention Act; trafficking methamphetamine or amphetamine; methamphetamine possession with intent to distribute; trafficking in illegal drugs, marijuana or methamphetamine; possession of a controlled substance; fleeing or attempting to elude a police officer for a felony offense; reckless driving; and abandonment of drugs in a public place.
In 2018, Rivers was charged after leading police on a high-speed chase that spanned 20 miles and crossed through three counties. That chase began in Lamar County off Interstate 75, and ended 10 minutes later on Highway 155 in Spalding County.
The car reached speeds over 100 mph before Rivers lost control and flipped the car, according to local media sources.
It was determined the car Rivers was driving was reported stolen out of Henry County and had an outstanding warrant for possession of amphetamines out of Spaulding County.