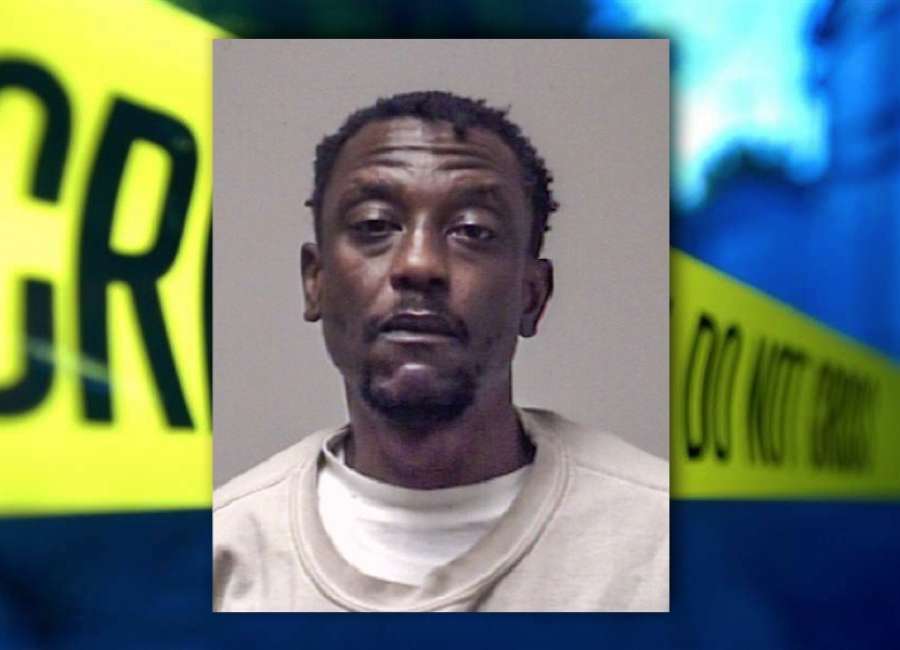 A man who reportedly refused to leave a local car dealership was arrested after reportedly being in possession of suspected drug and identity fraud items.

Zackery Zeemon White, 36, is charged with forgery, criminal damage to property, giving a false name to officers, entering auto to commit theft, narcotics possession and drug-related objects, according to jail reports.
The incident occurred on May 3 when employees at Auto Barn, located at 124 Bledsoe Road, called deputies in reference to a person who had been on the property for over three hours.
Upon arriving, an employee said White had stolen four fuses out of a vehicle, which he estimated would cost around $200 to replace along with an additional $700 to fix the damage done by White.
White initially presented investigators with a reportedly stolen ID card out of Forsyth. Inside his wallet, deputies reportedly found over 30 credit/debit cards that were not in his name, along with an additional 16 gift cards. Along with these items, deputies also located documents including a social security number, driver's license, medical ID cards and other information belonging to someone else, the report said.
A glass pipe believed to be used for smoking methamphetamine was also found in White's pocket, according to the police report.
White was arrested and transported to the Coweta County Jail.