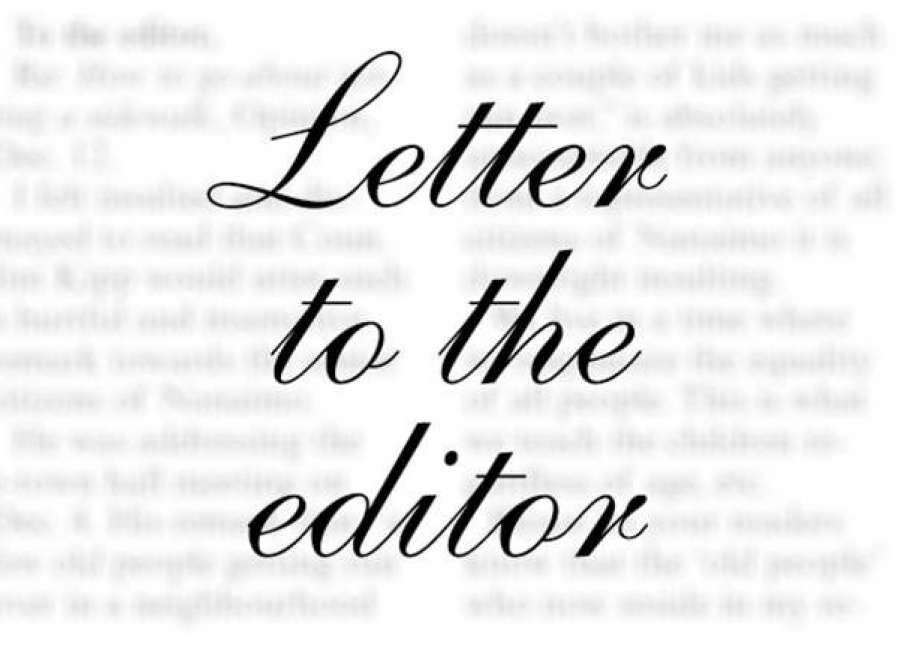 I want to take a second to say how blessed I feel every day that I and my family ended up here in Newnan and that my kids get to go through the Coweta County School System.
From Puddle Jumpers at age 3, through their time at Elm Street Elementary School, and onto the future when my kids will get to enroll in the Central Educational Center, I am grateful for this system and all that it has provided my family. If I had ended up in almost any other county in this state my children would not have had near the opportunities that my children have had here in Coweta. Thank you.
For the life of me, I cannot understand why anyone would want to tear this down--- to the detriment of our, my, children's education and the future economic prosperity of this great county.
Sadly, this type of person has sat in on school board meetings for eight years, seen hundreds of proud Coweta students (and their families) present their accomplishments to the school board on a monthly basis-- and yet describes our schools in the most slanderous terms-- when she has sat on the front row and knows better.
Sadly, this is the type of person who makes false and criminal accusations against her colleagues. Then, when investigators come around to see if her accusations are true, she is the only person who feels the need to lawyer up. Of course, when it was all said and done, she was the one caught making the whole fake scandal up.
What saddens me the most is that this is the type of person that is willing to go to church after church, stand inside The House Of God Itself, look grandmothers and grandfathers in the eye, and promise them that she will fight for a Senior Property Tax Exemption, only to vote no when the chance arrives.
I am grateful to the rest of the school board members for pushing that exemption through. Hopefully, with the surplus this exemplary school board has built up, we can see more tax breaks. I am appreciative of our county's state congressional delegation for not letting that one lone school board member kill the Senior Tax Exemption. I'm sorry that it had to become your problem to begin with.
I pray that this Tuesday we send her, her three friends, and their New York money packing. I would love to see how awesome our school system could be without all the distractions.
Our kids are better than this.
Cole McSpadden
Newnan, Ga