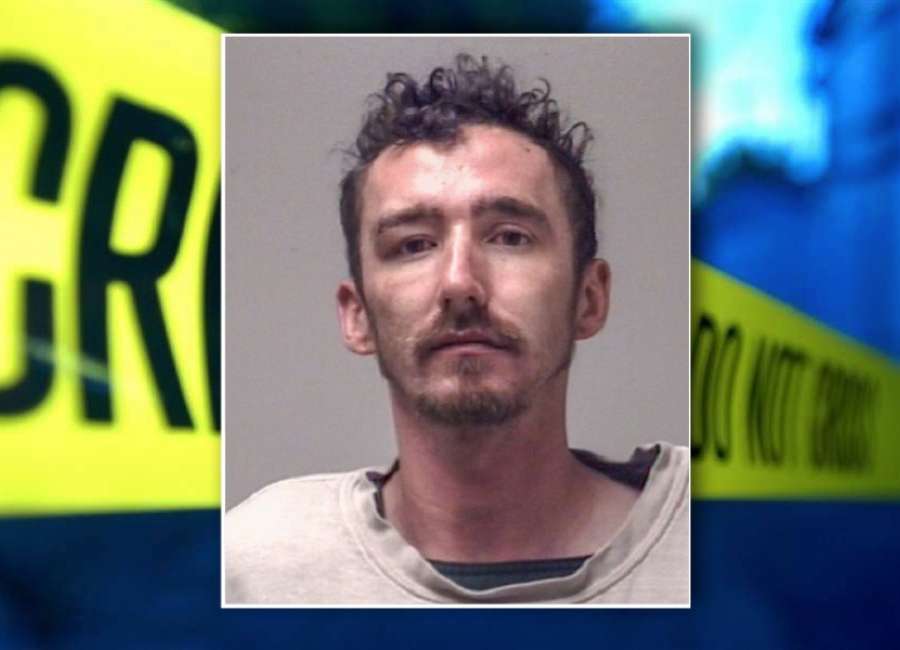 A Senoia man is being held without bond after smashing the windshield of a moving truck.

Kevin Dean Smith, 28, is charged with aggravated assault, obstruction of officers, criminal damage to property, pedestrian under the influence of alcohol, and pedestrian on a highway, according to jail documents.
The incident occurred last Friday when a man traveling in the area of West Highway 34 and JD Walton Road noticed a man walking on the fog line of the road.
The driver told deputies he attempted to move into the oncoming lane to give the man, identified as Smith, more room to avoid hitting him.
However, Smith turned and hurled a "bowling ball-size piece of asphalt" towards the truck, which broke the windshield and injured the passenger's arm, according to the incident report.
A deputy made contact with Smith a few hundred yards down the road, where he was sitting cross-legged on the side of a hill, drinking a beer.
The deputy told Smith he was violating the law and asked for his ID.
Smith initially refused to provide his ID, but then produced it and reportedly attempted to set it on fire with a lighter.
After a short scuffle, Smith was taken into custody and transported to Piedmont Newnan Hospital for evaluation before being processed into the Coweta County Jail, where he remains after being denied bond by Judge Robert Stokely.
According to the incident report, the truck sustained around $1,000 worth of damage.