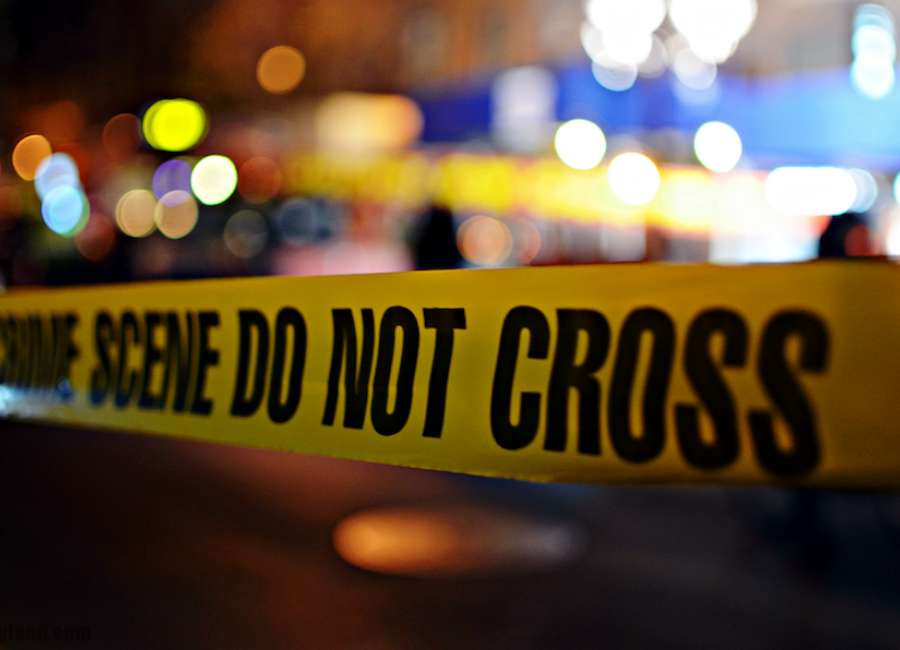 (Editor's Note: Story updated 5.4.22 to indicate only one crosstie was stolen and immediately returned)
A 37-year-old Senoia woman and a 51-year-old Peachtree City man were arrested by the Norfolk Southern Railroad Police Department following an investigation into stolen railroad cross ties and scrap metal.

Mary Danielle Long, 37, of Senoia, was charged with criminal trespass and theft by taking. David Bruno Raschen Jr., 51, of Peachtree City, was also charged with criminal trespass and theft by taking, stemming from a separate incident, according to jail reports.
Both cases originated at Railroad Street in Turin when Long and another woman were spotted taking scrap metal by a nearby witness who was able to take photos and recorded the tag number of the car, according to Special Agent Chad Wood with Norfolk Southern.
Wood was able to utilize the information and secured warrants for their arrest. Long was taken into custody on April 27, and an active warrant remains for the second suspect. Both women are accused of taking around $300 worth of scrap metal, Wood said.
In a separate case, Raschen was reportedly spotted taking a cross tie from the same area by a witness who turned over the information to Wood. He returned the crosstie and turned himself in on April 27. The estimated amount of stolen cross tie is around $100, according to Wood.
Wood stressed that while items near railroad tracks may look discarded, they remain the property of the railroad.

"Railroad tracks are private property, and anything on or near the tracks is not scrap. It's property of Norfolk Southern," Wood said. "Not only that, it's extremely dangerous to be near the tracks. People are struck every year."