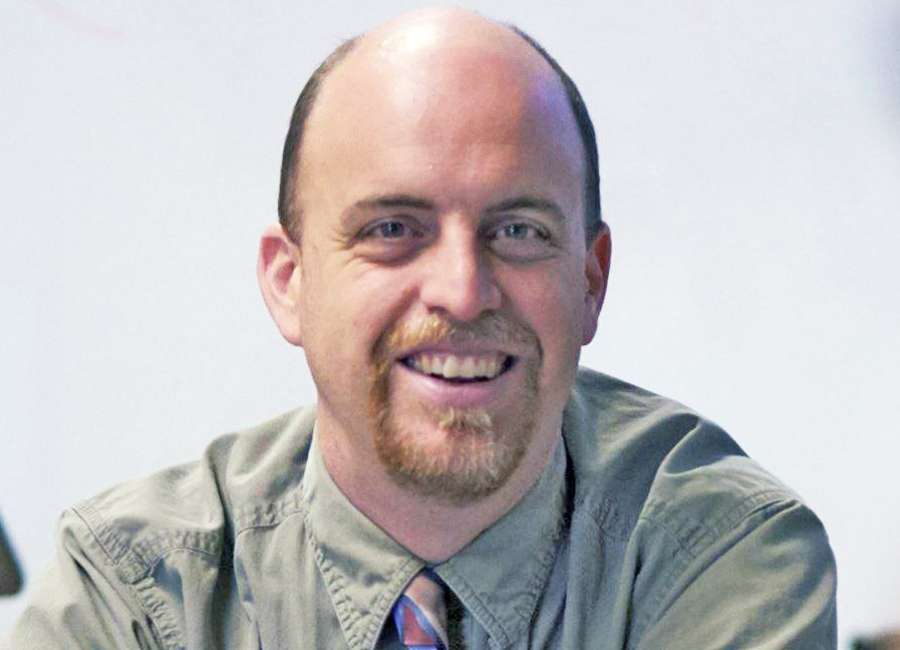 Many people in my county feel as though they've lived through the iconic third chapter of the Bible's Book of Ecclesiastes just in the past week due to a local tragedy.
A former star student and baseball player a local high school whose success carried over to LaGrange College asked me to share something he's written concerning Mental Health Awareness Month. I can't think of anything more appropriate for this community I love so much than his words.
This week, three young lives with so much promise, with so much connection to this great place are gone. It's late at night and I've finished going to my third memorial service this week. And when the television or radio are on, it's covering the senseless slaughter in Buffalo, where shoppers were gunned down by someone with little more than hate in his heart for his fellow Americans; he was encouraged by other killers with similar motives. Other places who receive my columns have had to contend with destructive tornadoes, floods and fires.
It's times like these when you need a little help in what to say. And these words come from a local high school star who went on to great fame on our baseball field and in the classroom at LaGrange College. But life can throw you a curveball too, just when you think you've got it figured out. And like anything he's done, this player believes in sharing what he's learned.
"As someone who suffers from a mental health disorder, I cannot stress how important it has been for me to actively work on various aspects of my mental health to thrive in life, and sometimes just to survive in life," Ike Whitfield writes. "If you've been in any kind of group therapy or something anonymous meeting, you know the idea of sharing is to express what you've been through and talk about things that have helped or hindered your journey."
"I have always found that peace is a great state of mind for me to ground myself in at every stage in life. For me, peace is taking the time to sit with just myself and my thoughts and be able to accept my life as it is at that very moment. Finding peace has been especially crucial for me during times of turbulence. Even while my mind is racing about all the issues, problems, challenges, and turbulence in my life, I have learned to accept things just as they are in that moment. The ability to do this during good times and bad has been extremely helpful along my journey."
He adds in his Facebook post for those he knows: "If you need someone to talk to, someone in your life (including me) would much rather you talk to someone than to not have you with us anymore. You matter. You are worth it. You are loved, and you would be missed. If you know who you can call, that's great. If you don't know who you can call, here's the number for the National Suicide Prevention Hotline (800-273-8255)." He concluded "If you don't feel like talking to a stranger, hit me up. I can't give advice, but I can always listen. The dark is a little less dark when someone is sitting in it with you. Love y'all and have a wonderful day! #mentalhealthawareness, #peace, #youmatter, #YouAreLoved."
May is Mental Health Awareness month, but it's hardly the only season to care about such tragedies. As my friend Ike has suggested, reach out if you need support. And if you're like him and have learned something, reach out to those who need such help. If you feel something, say something. With help, it will be soon be time to plant, to laugh and once again to dance.
John A. Tures is a professor of political science at LaGrange College in LaGrange, Georgia. His views are his own. He can be reached at jtures@lagrange.edu. His Twitter account is JohnTures2.

Ike Whitfield, LaGrange College Graduate, contributed to this editorial.