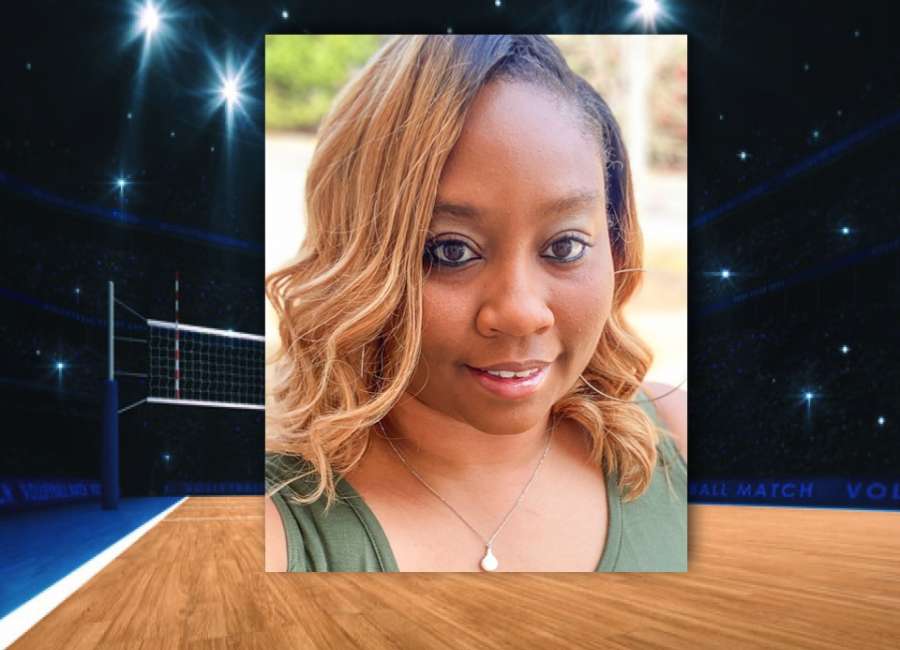 After a successful 2021 season that saw them capture the Region 2-7A Championship and advance to the second round of the state playoffs, a new season for the Newnan Lady Cougars volleyball team is just 10 weeks away.

This season will be different; after Head Coach Janet Brown stepped down earlier this year, Newnan leadership turned to a familiar face to guide the Lady Cougars in 2022. Enter Evans Middle School volleyball coach and former Northgate Lady Viking Precious White.
White is a 2005 graduate of Northgate and played volleyball at Arnall Middle School and then for the Lady Vikings under Head Coach Venetia Garrison. After high school, she went to the next level to play at LaGrange College.
Her first head coaching opportunity came with the Callaway Lady Cavaliers back in 2018. She took a team that had only won in two seasons and led them to 22 wins over the next two and earned a first-round playoff victory against Johnson in 2019.
After that season, Coach White made the decision to move back to Newnan to be closer to family. She started teaching math and coaching at Evans Middle School. Last November, her 2021 team won the Coweta County Middle School Athletic League Championship.
After Coach Brown stepped down, Coach White jumped at the opportunity. And the team she inherited is strong. Coach White shared, "We have five seniors and nine returning players, so we are excited. We also are in a new region, which will be a little different for us (the Lady Cougars will compete in Region 5-6A for the 2022 season)."
Last year's libero, Ruthie Burnette, was the only player to graduate from the 2021 squad that finished with 24 wins.
Coach White will look to build on the momentum established by Coach Brown. "We have added a third team this season, a ninth-grade team, to keep the momentum rolling here." The team will start their summer workouts in July as they prepare for the upcoming season.
The Lady Cougars open the 2022 season on Aug. 9 at McIntosh against the Lady Chiefs. They will also host the Coweta Cup on Friday, Sept. 23, 2022, when Northgate and East Coweta will come to the Max Bass Gymnasium.
Coach While has two sons: Jaxon, an upcoming freshman on the Newnan Cougar football team, and Tatum, who will be going into the sixth grade at Evans.