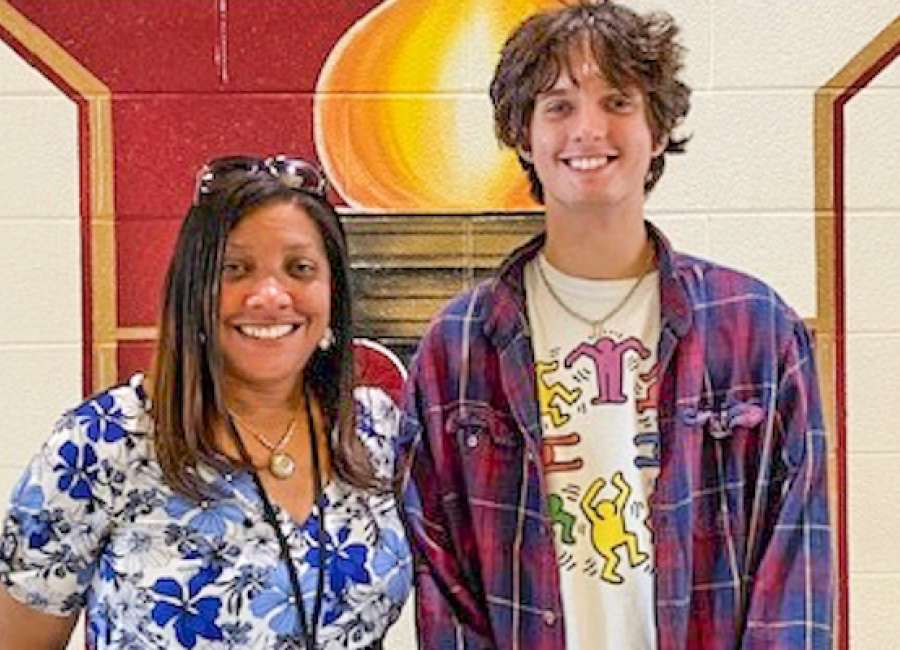 Before the next class of Coweta County seniors walk across the field to claim their high school diplomas, the Coweta Association of Retired Educators is taking a look back at some of their recent scholarship recipients.

Northgate High graduate Austin Bomar and Newnan High graduate Gabriel Bowles are finishing their first year of college. Bomar, who attends Georgia State University as an education major, intends to become a teacher of middle grades – specifically, fourth through eighth.
His choice to pursue a career in education was influenced by two teachers at Northgate, who, he said, were able to connect with their students.
"If it were not for them, I would be lost in my career path," Bomar said.
Bomar said everything is going well at Georgia State.
"I'm loving my classes, and I've made many good friends already," he said. "I'm very happy I came here."
CARE scholarship recipient Gabriel Bowles is attending Jacksonville State University and majoring in music education. His goal is to work with all students, but he has expressed a special interest in students who never thought they could learn music.
"In my opinion, there are very few things in life more important than music and the ability to make (music) yourself," Bowles said. "Like Hans Christian Andersen said, 'Where words fail, music speaks,' and I want to help everyone to speak."
Bowles said things at JSU are "going great" and he has enjoyed every moment of it, "from the grueling music theory homework to the exhilarating sound of the Marching Southerners."
CARE recently awarded scholarships to members of the Class of 2022 at East Coweta, Newnan and Northgate high schools' honors nights.
Scholarship Committee Chair Nora Ann Wood coordinates the year-long application and selection process with each high school's guidance counselors; CEC's Teacher Pipeline Program; and the local chapters of Future Georgia Educators.
CARE scholarship committee members are Past President Dana Anthony, Secretary Jean Cotton, President-Elect Sherry Taylor and President Sherry Warren.